Transportation Industry
IT Services for Transportation Industry
Transportation Industry

by BrainCave Software!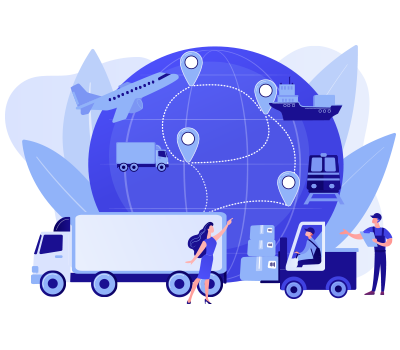 Maximize potential utilization of transportation business with our tailored IT solutions for transportation industry. BrainCave Software's team understands the unique challenges faced by the transportation sector and is always ready to render comprehensive services to optimize operations, enhance efficiency, and improve customer experiences.
Why Choose us?
Get transportation business to a new height of success with our innovative IT services. Contact us today to learn more about how BrainCave Software can transform your operations and drive your success in the transportation industry.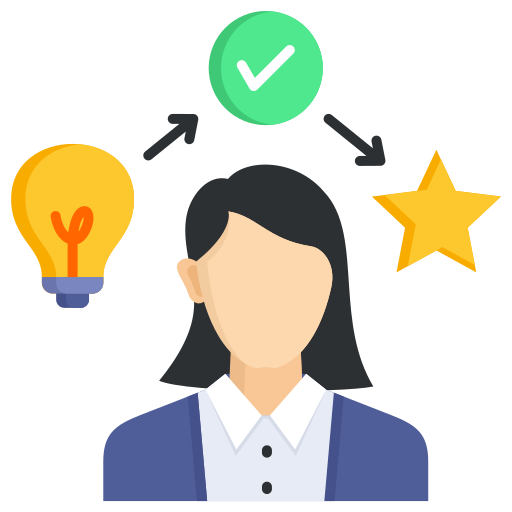 Industry Expertise
In-depth knowledge and experience in delivering IT solutions for transportation industry get tailored services to your specific requirement.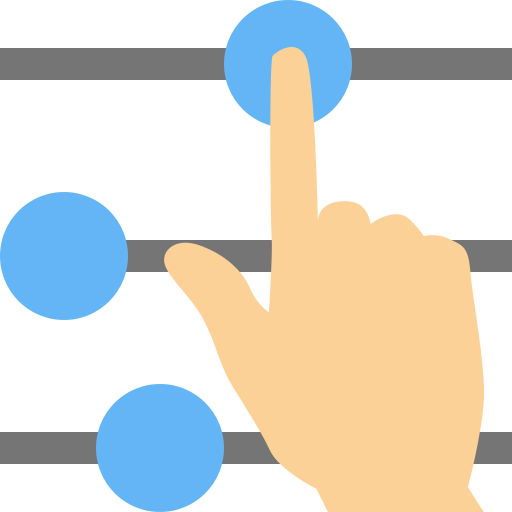 Customized Solutions
Every transportation business is unique and requires customized solutions that address specific challenges and goals.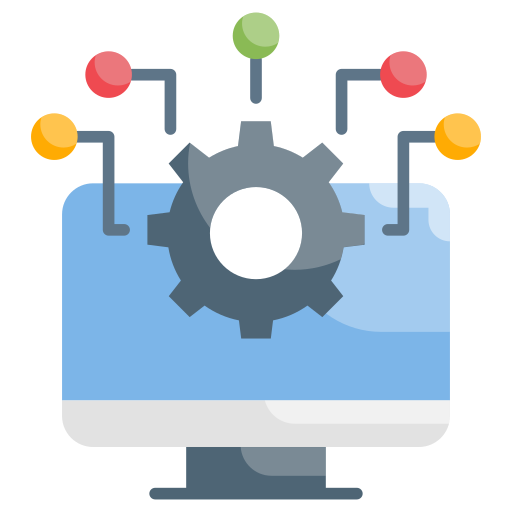 Seamless Integration
Easy integration with existing systems and processes, minimizing disruption and ensuring a smooth transition.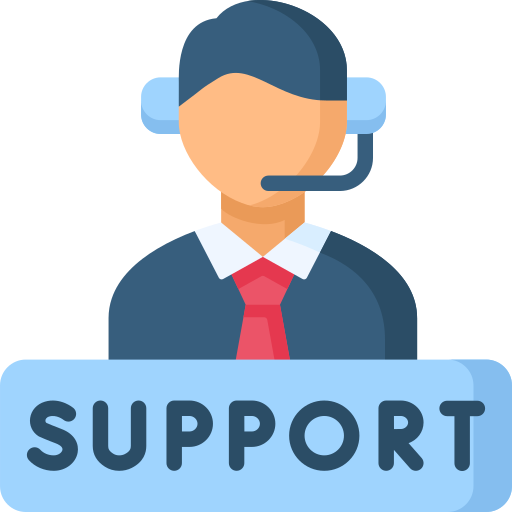 Dedicated Support
24/7 team dedicated to support and maintenance to ensure that IT systems are operating effectively and efficiently.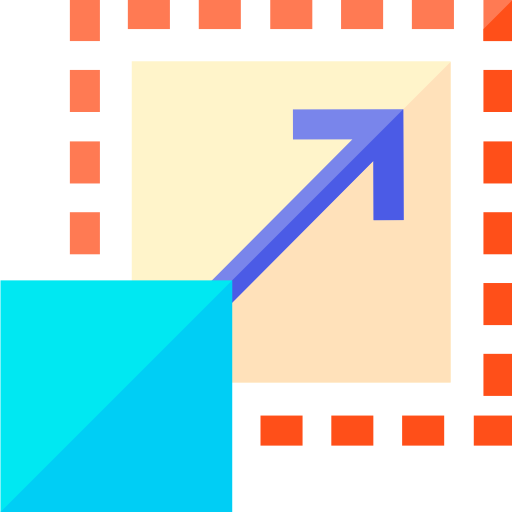 Scalability and Flexibility
Designed to scale with your business as it grows, providing the flexibility to adapt to changing needs and requirements.
Testimonial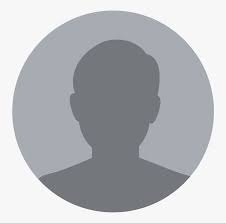 "BrainCave Software revolutionized the transportation operations of our business. Their expertise in optimizing logistics, streamlining processes, and enhancing security has resulted in improved efficiency and cost savings making their IT services for transportation industry the best option."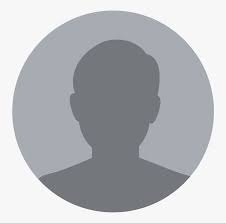 "Thanks to BrainCave Software's IT solutions for transportation industry. We experienced significant improvements in our fleet management, route planning, and real-time tracking. Their innovative approach and dedicated support make them the most trusted partner."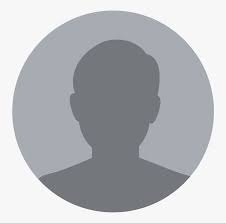 "We highly recommend BrainCave Software, they are rendering exceptional IT services for transportation industry. Their solutions helped us overcome complex challenges, improve customer satisfaction, and achieve a competitive edge in the market."