App Development
Empower Business With
Mobile App Development

Services!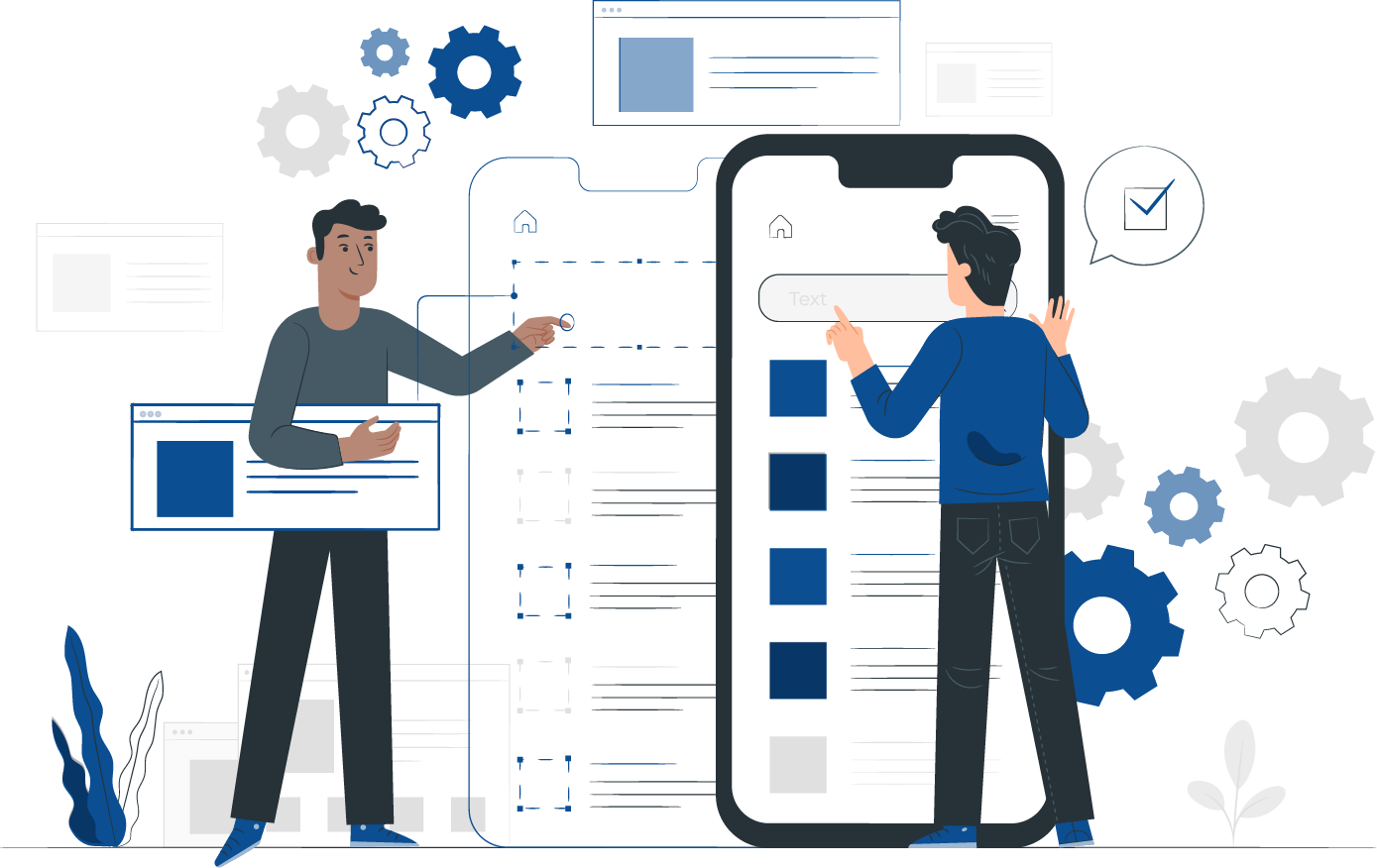 Ready To Take Your Business To a New Level of Success?
Run your business at full potential with our cutting-edge mobile app solutions. We are dedicated to delivering innovative, robust, and scalable mobile app solutions that drive your business forward.
Connect to our expert today to discuss your mobile app development project and take the next step toward success in your business.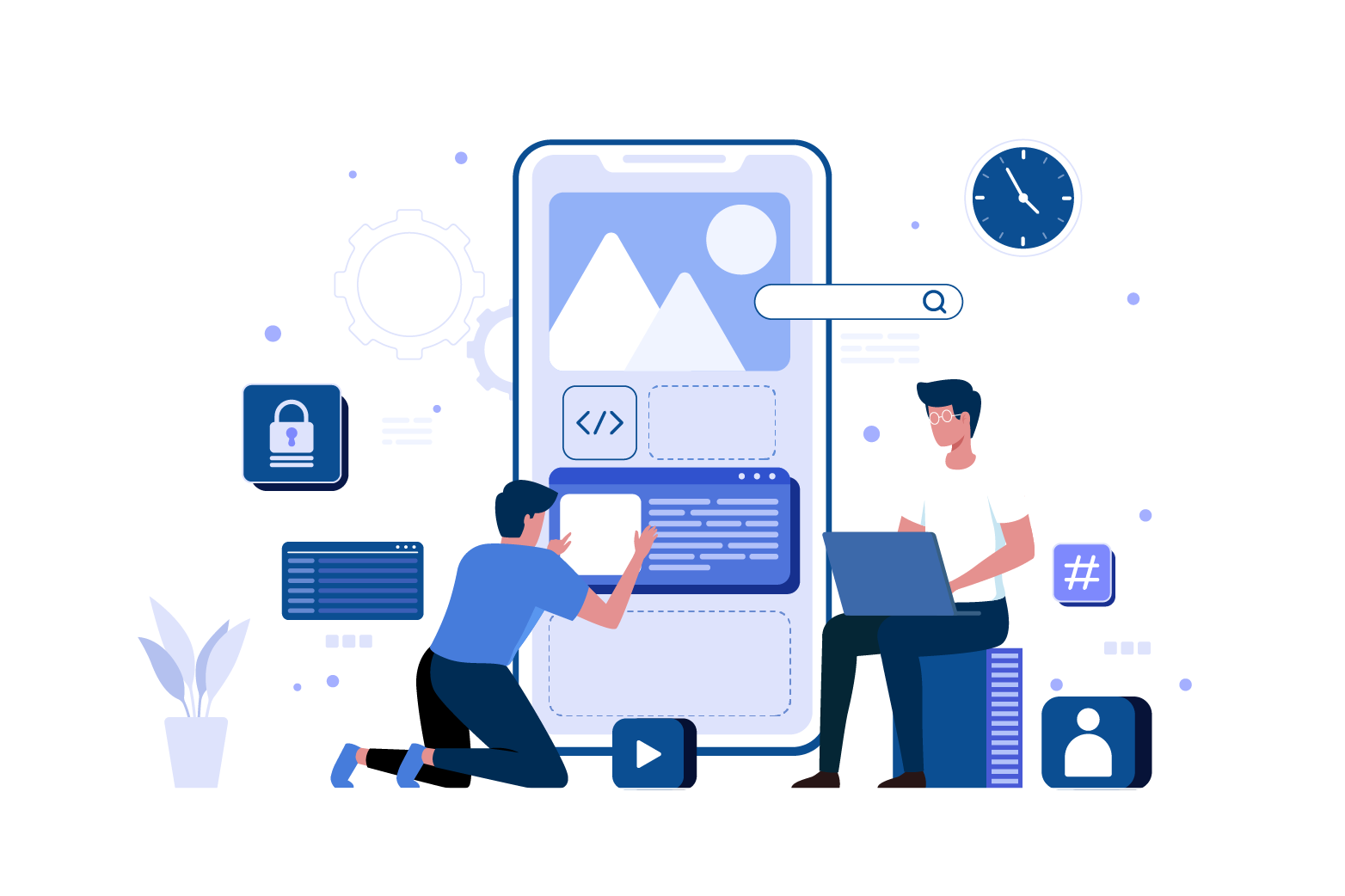 Types of Services Offered
Our dedicated team of professionals ensures the delivery of modern and captivating mobile app solutions that drive engagement and optimal usage for better results and generate a profitable ROI for businesses across the global market.
With our mobile app development services, we help businesses unlock the full potential of mobile technology and create impactful experiences for their target audience.
Business Analysis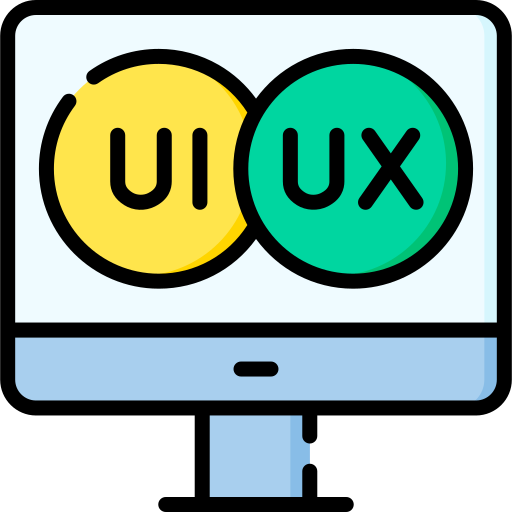 UI/UX Design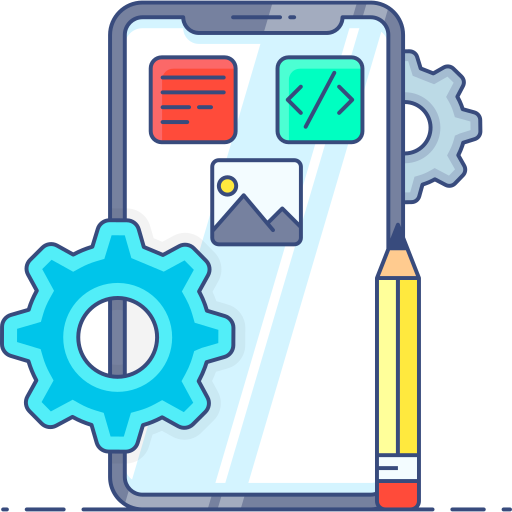 App Architecture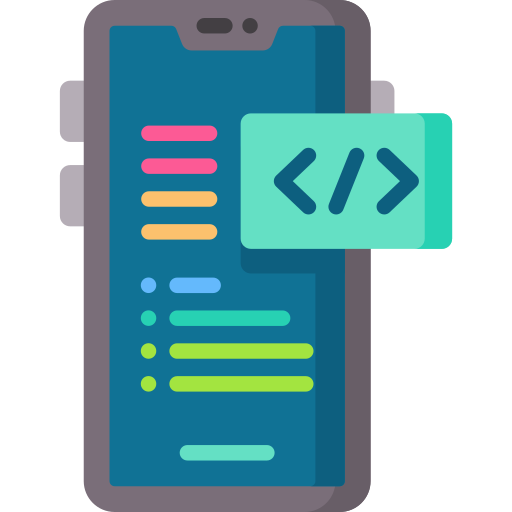 Mobile App Development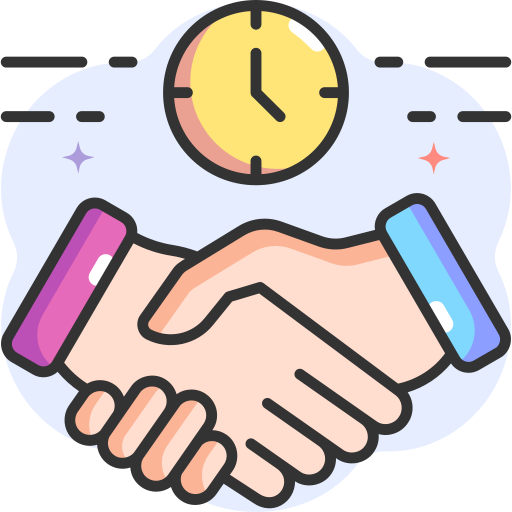 Testing & Quality Assurance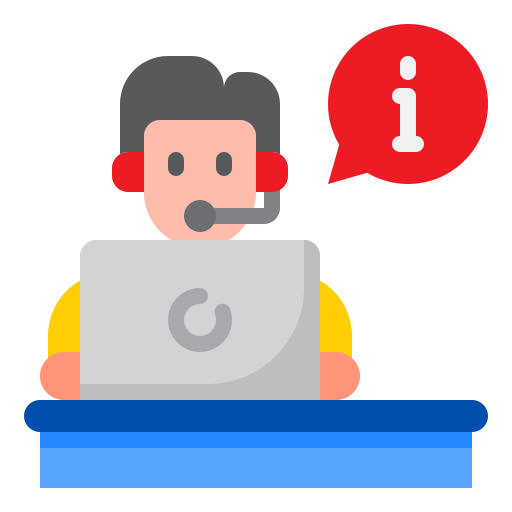 Technical Support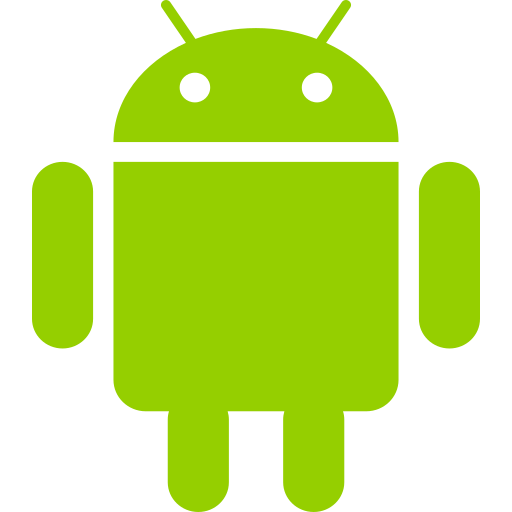 App Store Deployment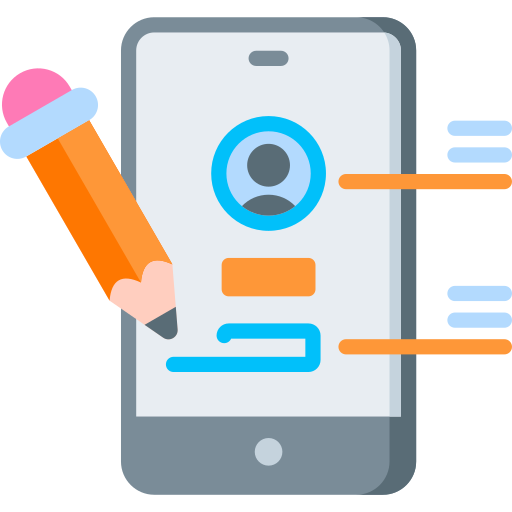 Interactive Design
Our Project Portfolio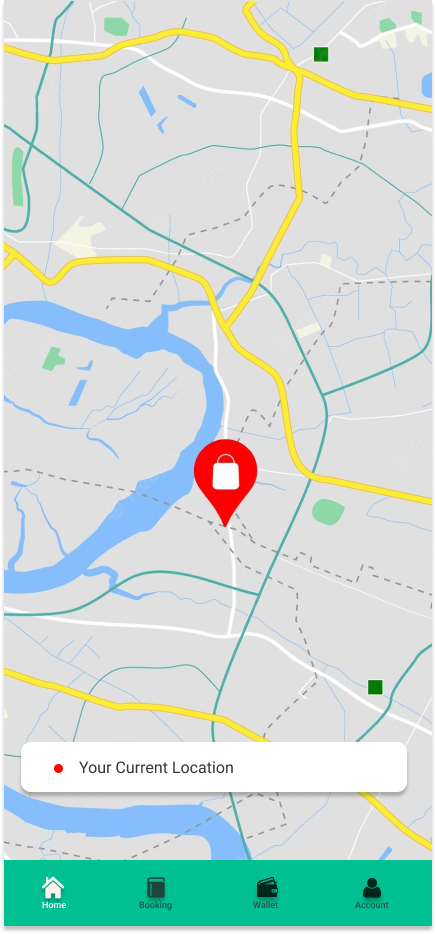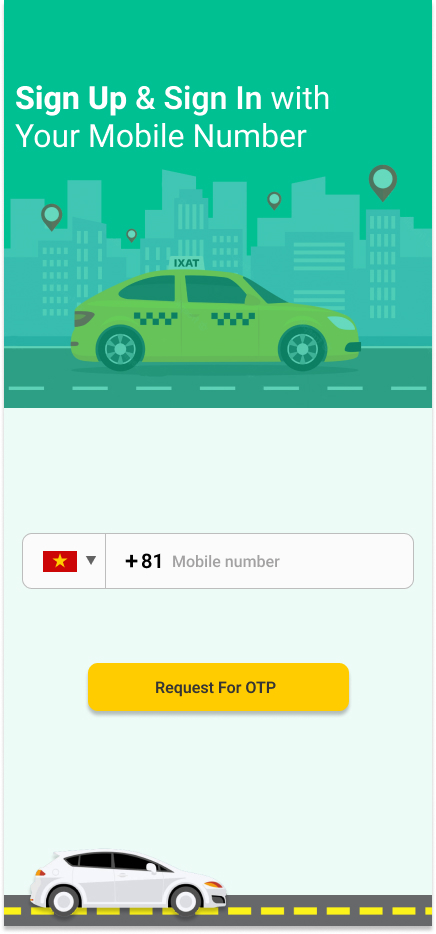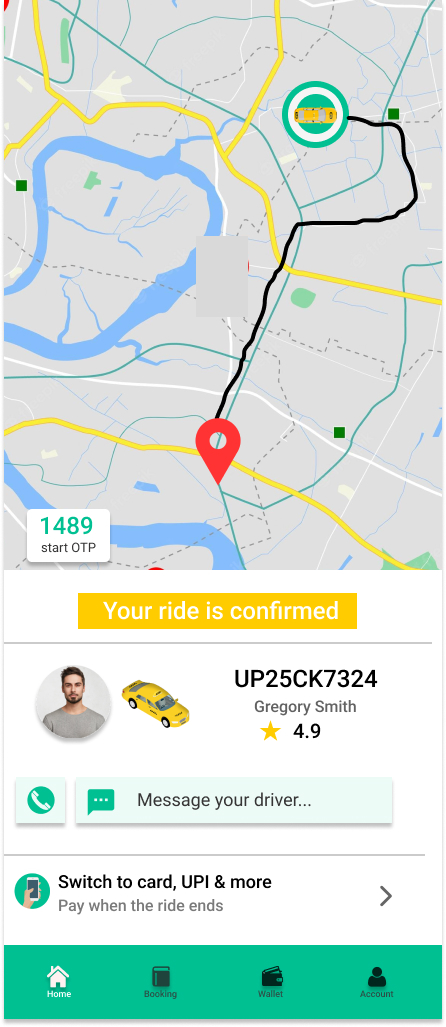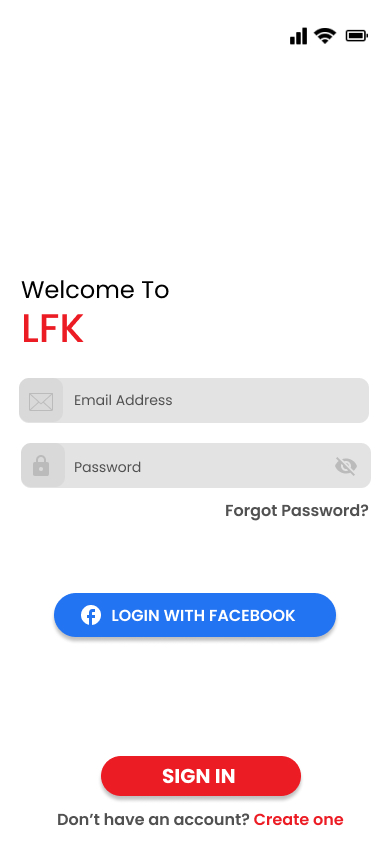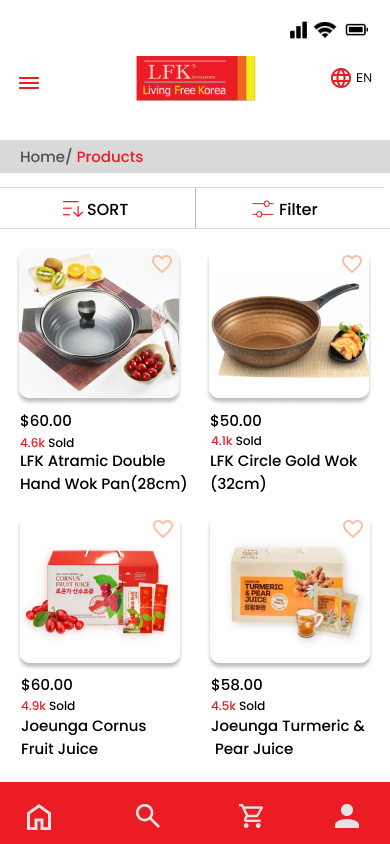 Develop The Right Solutions With BrainCave Software
Get guaranteed services from us for the following: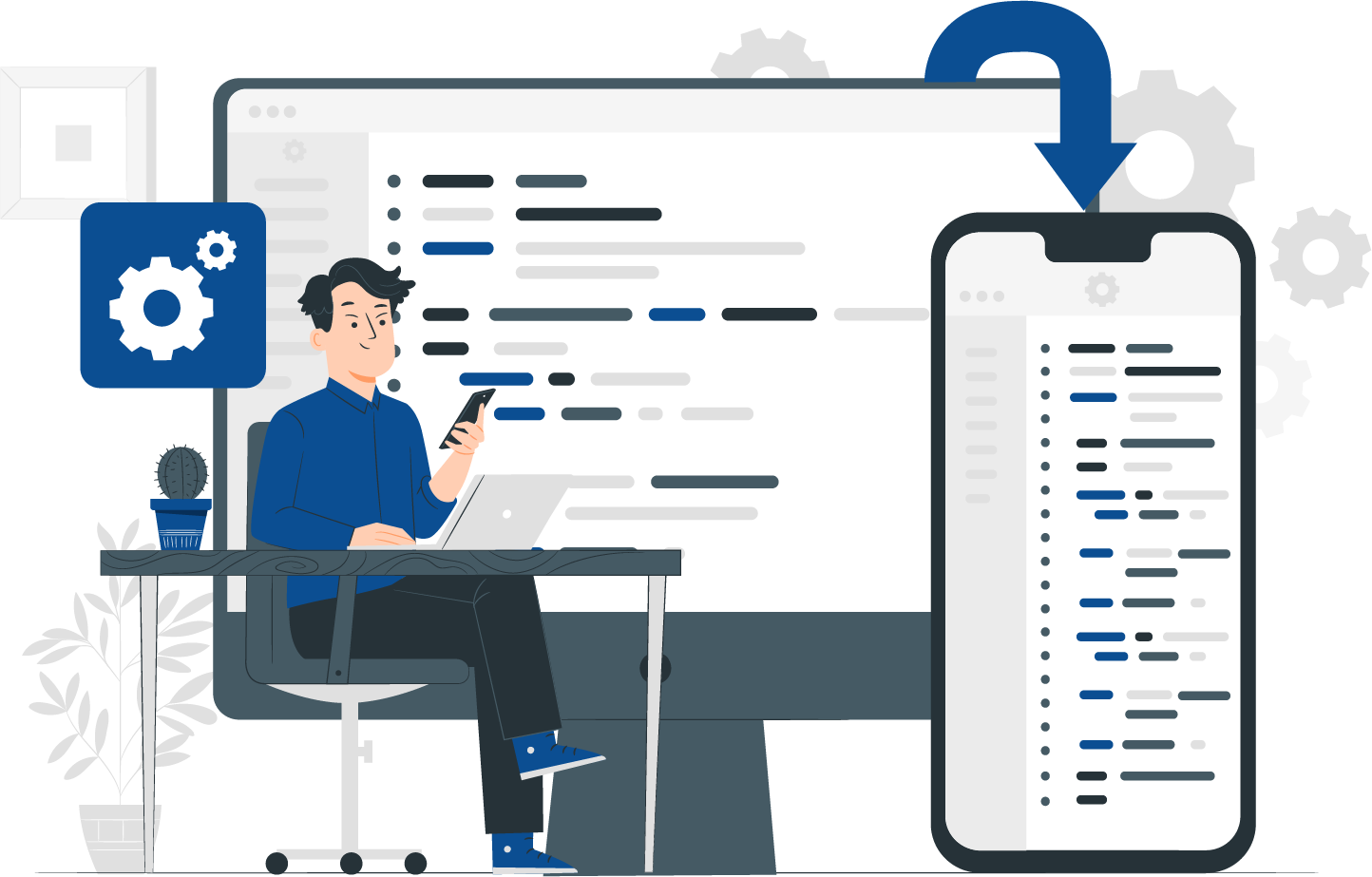 How Are We Different?
What sets us apart is our commitment to insightful business analysis, enabling us to create mobile app concepts that align perfectly with your objectives. We strive to deliver app solutions that not only meet your requirements but exceed your expectations.
With a focus on user-centric design and cutting-edge technology, we create intuitive and engaging mobile apps for both iOS and Android platforms. Our ongoing support and maintenance ensure that your app stays up-to-date and performs seamlessly.
Partner with BrainCave Software to turn your mobile app vision into a reality. Unlock the full potential of your business through our exceptional mobile app development services.
Testimonial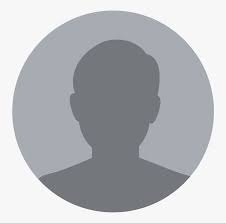 "BrainCave Software was instrumental in transforming our app idea into a fully functional and visually stunning mobile application. The team of experts at BrainCave Software is knowledgeable and always ensures that our app meets our business objectives. We highly recommend their mobile app development services."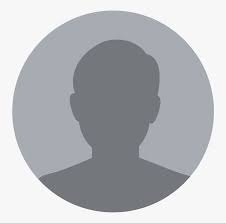 "Working with BrainCave Software and its experts on our mobile app project was an amazing experience. From the initial consultation to the final launch, their team demonstrated exceptional technical skills and a deep understanding of user experience. We are extremely satisfied with the results and look forward to collaborating with BrainCave Software on future projects."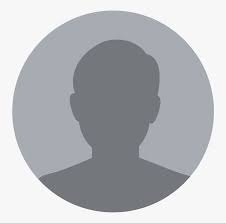 "BrainCave Software played a crucial role in the success of our mobile app. Their expertise in mobile app development along with their strategic approach and creativity assisted us create a user-friendly and feature-rich app that has received positive feedback from our customers. We highly recommend their mobile app development services to any business looking to elevate their mobile presence."