Cloud Computing
Experience
Cloud Computing

services with Braincave Software!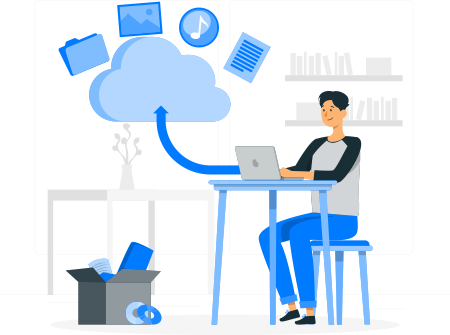 Get a wide range of cloud computing services such as cloud strategy, migration, architecture design, and optimization. Benefit from secure, scalable, and reliable cloud infrastructure to drive innovation and streamline operations.
We are present 24/7 to render technical support. Confidently embrace cloud computing solutions and unlock new opportunities for your business. Maximize your efficiency, agility, and cost savings with our tailored cloud solutions.
Join top organizations to implement our cloud computing services in today's competitive market.
Estimated Cost of Services
The estimated cost of our cloud computing services varies. To get a proper estimation it is required to contact our experts and as per your specific business requirement, an effective solution and its cost is determined.
We offer flexible pricing models and plans tailored to different business requirements. To get a precise estimate for your cloud computing services, contact our experts now.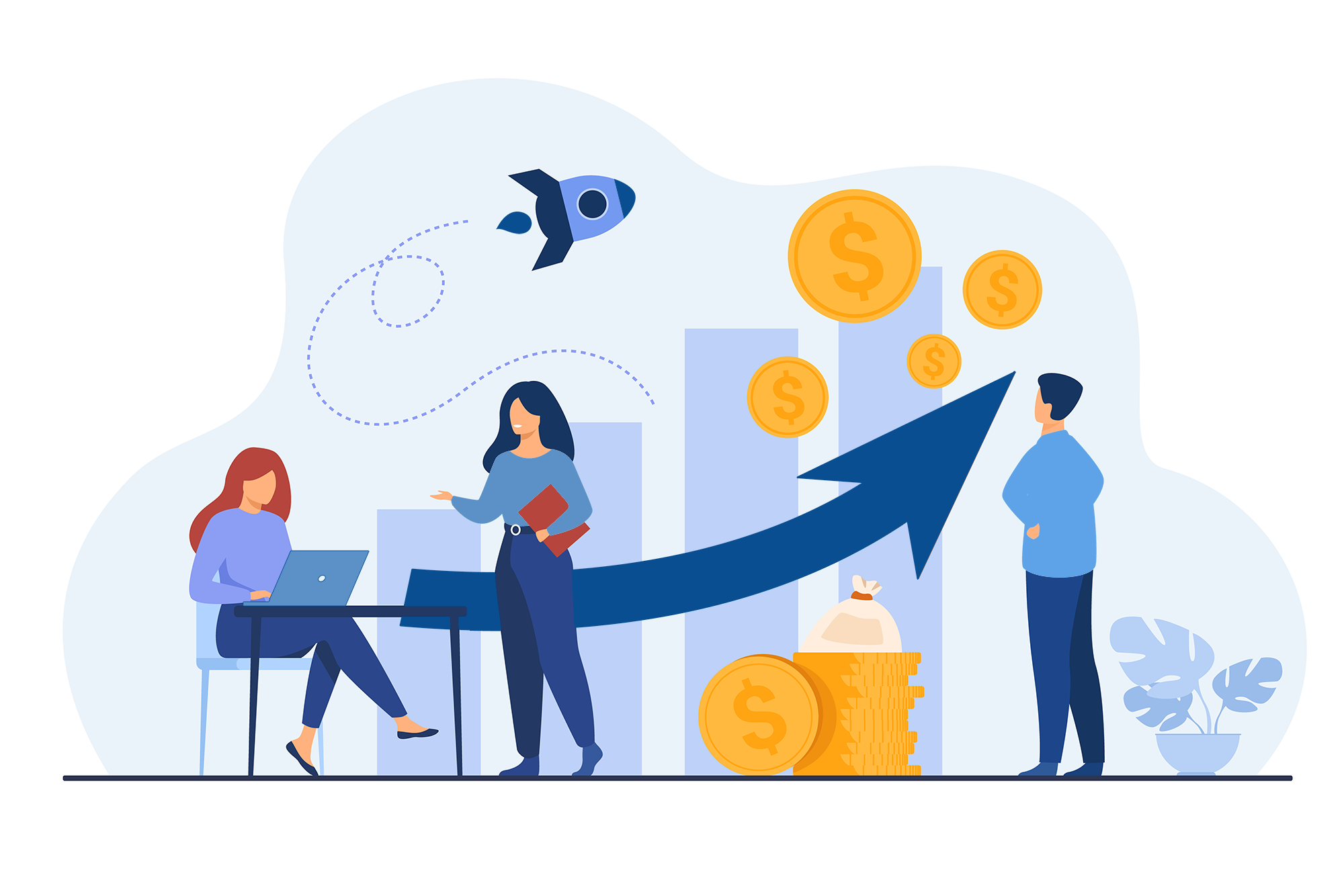 Testimonial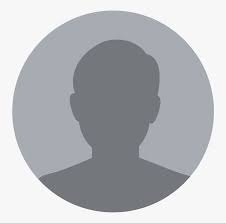 "Cloud computing services for my business have been amazing footsteps for our business growth. The seamless scalability, robust infrastructure, and reliable performance have enormously enhanced our business operations. The team of experts is always available to render support for smooth functioning. I highly recommend BrainCave Software for cloud computing solutions."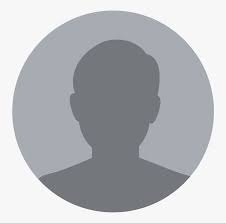 "BrainCave Software's cloud computing services are instrumental in rendering digital transformation for our business. Their latest top-notch cutting-edge technologies and powerful infrastructure be us capable to utilize the power of the cloud and achieve significant growth in business. The agility and scalability provided by their solutions made us capable of quickly adapt transforming business requirements. We are extremely satisfied with the level of service and expertise offered by BrainCave Software."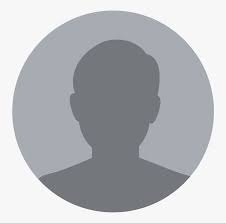 "The custom cloud computing solutions of BrainCave Software Pvt Ltd. assisted in the growth and development of our business operations. Their services reduced our IT costs and also improved our overall efficiency. The seamless integration with our existing systems and the advanced security measures have given us peace of mind. The dedicated support team is ready 24/7 to address our queries and ensure smooth operations. I highly recommend BrainCave Software cloud computing solutions."