Cyber Security
Protect Your Business With Our Robust
Cyber Security

Services!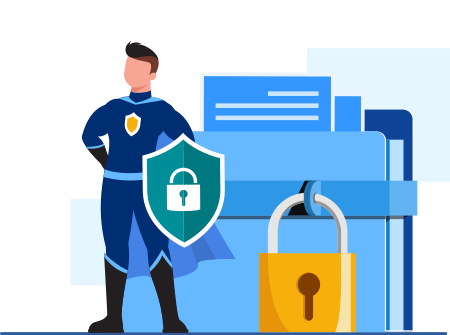 At BrainCave Software, we understand the critical importance of safeguarding your digital assets against cyber threats.
With comprehensive cyber security services get end-to-end protection for your business, ensuring the confidentiality, integrity, and availability of your data.
We have a team of highly skilled experts to offer a range of cybersecurity solutions tailored to meet your specific business requirements.
From vulnerability assessments and penetration testing to real-time monitoring and incident response, get everything covered at every step.
Testimonial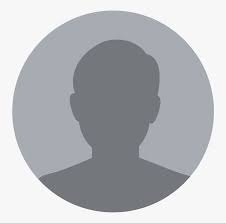 "BrainCave Software's cyber security services are top-notch. Their team is highly knowledgeable and responsive. We can now operate with peace, as our systems are well-protected. We highly recommend them for cyber security!"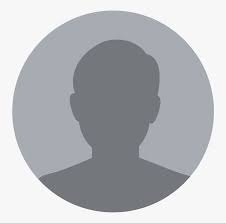 "We were facing constant security breaches and data breaches until we partnered with BrainCave Software for cyber security services. Their expertise and proactive approach strengthened our data security. They quickly detect and respond to any threats and render us with a secure environment to operate in. We are extremely satisfied with their services."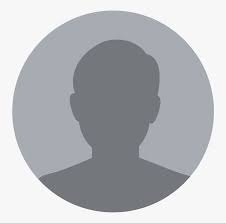 "The cyber security services rendered by BrainCave Software have exceeded our anticipations. With an in-depth assessment of our systems, they identify identified vulnerabilities and implemented robust security measures. We recommend people to hire their service."