Game Development
Welcome to the World of
Game Development Services!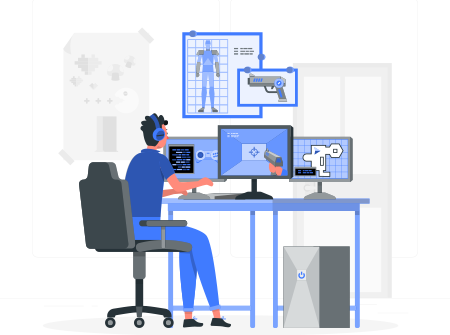 Our expert team has expertise in preparing immersive and irresistible gaming experiences.
Our skilled developers and designers convey gaming vision as reality with the latest technologies and industry best practices.
Our Process
Our streamlined game development process ensures an effective and efficient journey from concept to launch.Partner with us to create captivating games that captivate players and leave a lasting impression.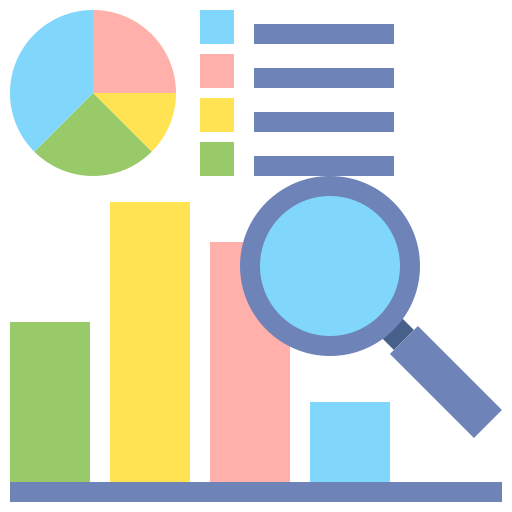 Conceptualization
Understanding clients' visions and goals for the game and brainstorming concepts to produce a unique and engaging gaming concept.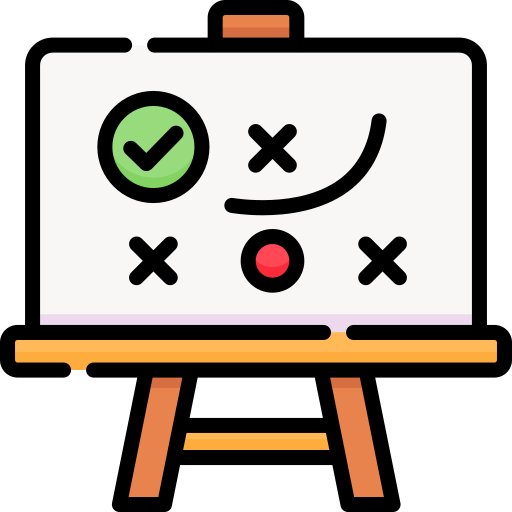 Game Design
Our team develops detailed game mechanics, level designs, and character development to bring your concept to life.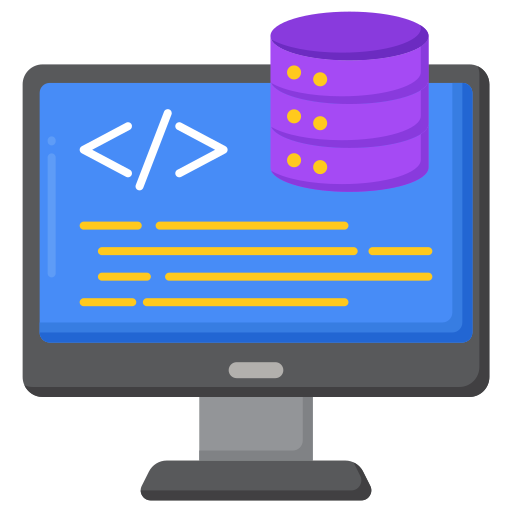 Development
Our skilled developers start coding the game, building its core features, and gameplay mechanics, and integrating stunning visuals and audio elements.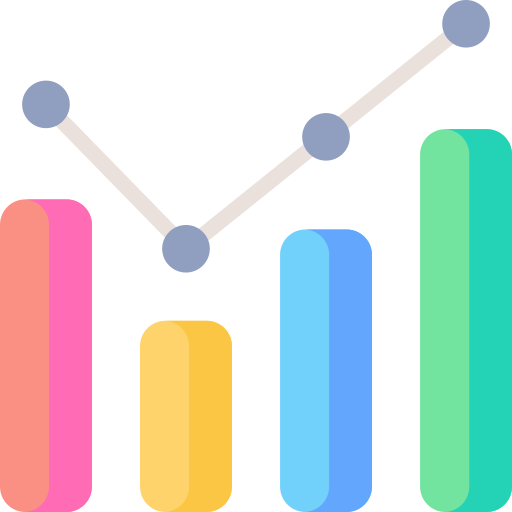 Testing and Quality Assurance
Thorough testing is performed to identify and fix bugs or issues t to ensure a smooth and glitch-free gaming experience.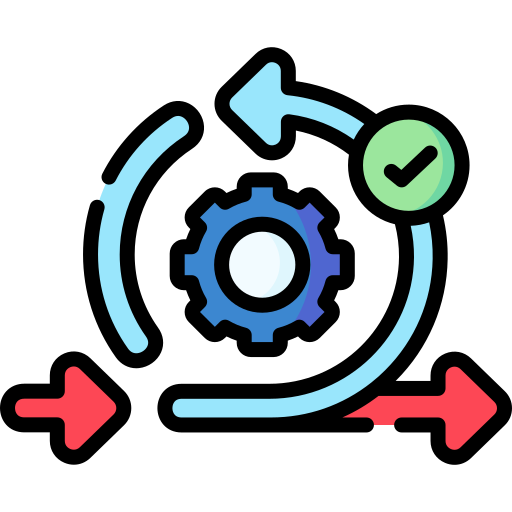 Iteration and Refinement
Feedback from clients to make essential iterations to improve the game's playability, balance, and overall user experience.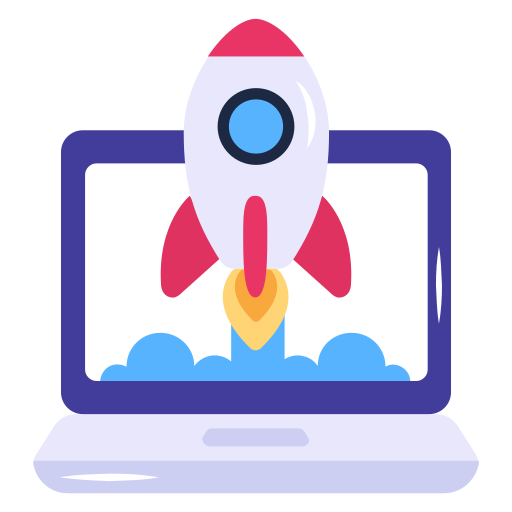 Deployment and Launch
Assistance in navigating the app store submission process and the launch of the game to ensure maximum visibility.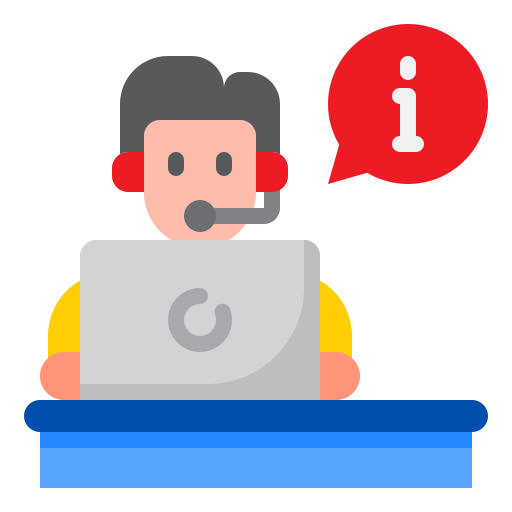 Post-launch Support
We also render ongoing support, addressing any technical issues and providing updates to keep your game optimized and up-to-date.
Testimonial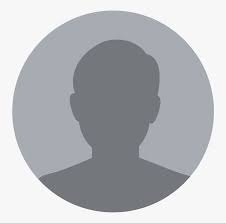 "Working with BrainCave Software on our game development project was a marvelous experience. Their team has exceptional talent, creativity, experience, and attention to detail. The result was a captivating and immersive game that exceeded our expectations."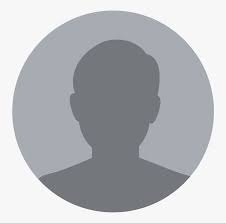 "BrainCave Software delivered amazing game development services for our company's game brand. Their technical expertise and passion for gaming translated into a high-quality and engaging game that resonated with our target audience. We are thrilled with the outcome!"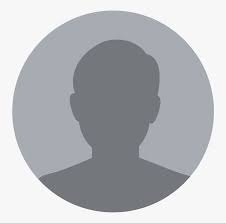 "Choosing BrainCave Software for game development services was one of the best decisions made by us. The game they developed for us surpassed all our expectations and received rave reviews from users. We would gladly work with them again in the future."