IT Support
Efficient and Reliable
IT Support

Services for Your Business!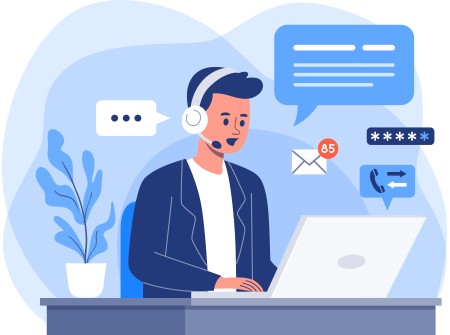 At BrainCave Software, experts comprehend the critical role played by technology in business operations. Our IT Support Services experts are ready to provide clients with comprehensive solutions to manage and optimize their IT infrastructure.
From proactive monitoring and maintenance to quick and responsive technical support, we have a team of experts dedicated to maintaining your systems and operating them smoothly.
Technology We Use
Remote Monitoring & Management Tools
Advanced RMM tools are used to proactively monitor and supervise your IT infrastructure, ensuring optimal performance and identifying potential issues.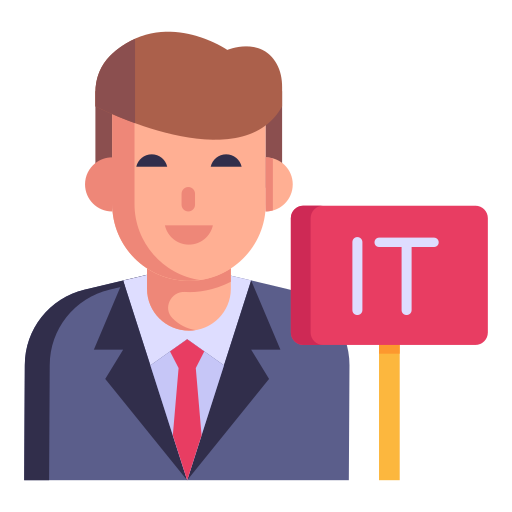 Help Desk Software
Robust help desk software is utilized efficiently to track and resolve customer issues. We can render support effectively to address any technical challenges you may encounter.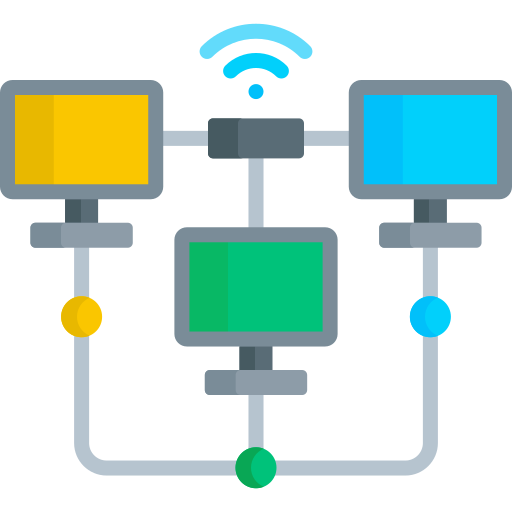 Network Monitoring & Security Tools
Sophisticated network monitoring and security tools are employed to safeguard systems against cyber threats. Rendering firewall protection, intrusion detection, and antivirus software to ensure the integrity and confidentiality of your data.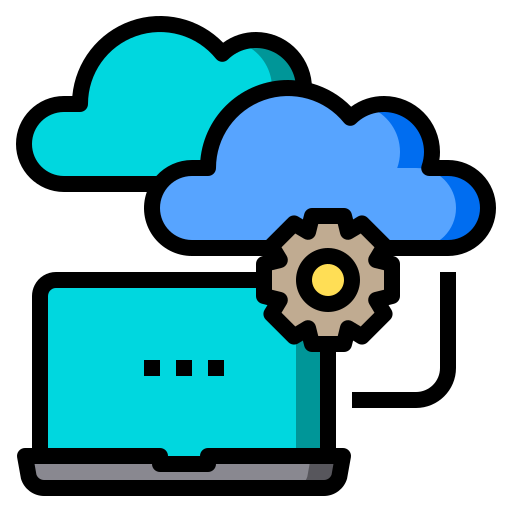 Cloud-Based Solutions
Employ cloud technologies to provide scalable and flexible IT Support services. Our solutions allow for remote access, data backup and recovery, and streamlined collaboration, enhancing the efficiency and accessibility of your IT infrastructure.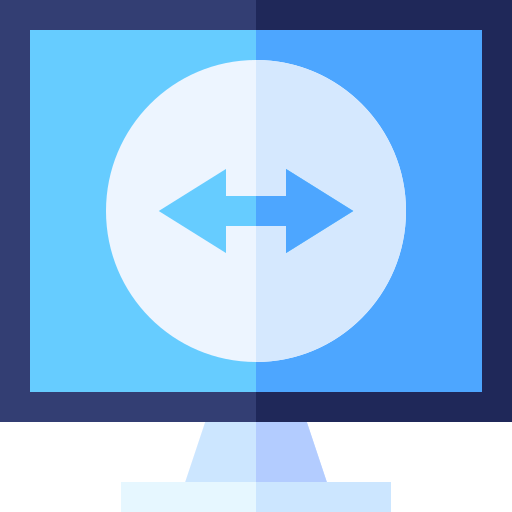 IT Service Management Tools
ITSM tools streamline service delivery, automate processes, and enhance communication between our team and clients. It will ensure efficient incident management, change management, and problem resolution.
Testimonial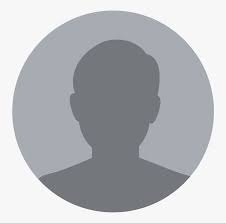 "BrainCave Software's IT Support services have been beneficial in keeping our business running smoothly. Their responsive help support has resolved our technical issues promptly, allowing us to stay productive. Their expertise in network management and server maintenance has ensured the reliability and security of our IT infrastructure. We highly recommend their IT Support services."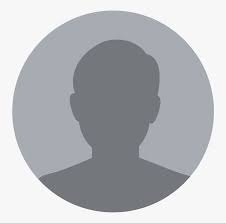 "BrainCave Software team has been a lifesaver for our business and IT infrastructure. Their IT Support services have provided us peace of mind knowing that our systems are well-maintained and secure. With a proactive approach to IT security, they protected us from potential threats, and data backup and recovery services have saved us from potential disasters. We highly recommended their service."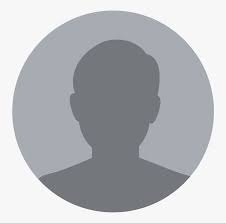 "BrainCave Software's expertise is instrumental in optimizing our IT infrastructure. Their IT Support services improved our network performance. The proactive approach of the team to maintenance has minimized downtime. Their team is always available to assist us, providing exceptional technical support."