Blockchain Development
Welcome to BrainCave Software's
Blockchain Development

Services!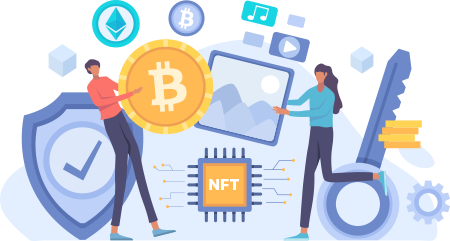 Get to explore blockchain technology with our complete suite of blockchain development services.
Our experts specialize in developing secure, scalable, and decentralized solutions tailored to specific business requirements. From conceptualization to deployment, get guidance through every step of the blockchain development journey.
Leverage the power of smart contracts, decentralized applications (DApps), and distributed ledger technology to revolutionize the industry. We aim to render cutting-edge blockchain solutions that enhance transparency, security, and efficiency.Join the blockchain revolution with BrainCave Software.
Estimated Cost of Service
The estimated cost of the project varies depending on blockchain development project and each project is unique in nature with different requirements.
Therefore, the estimated cost of blockchain development services will vary and depend on factors such complexity of the project, required functionalities, and scope of work. Get transparent pricing and competitive plans to ensure the best value for your investment.
Contact our experts today for a personalized and transparent quote tailored to your specific business requirements.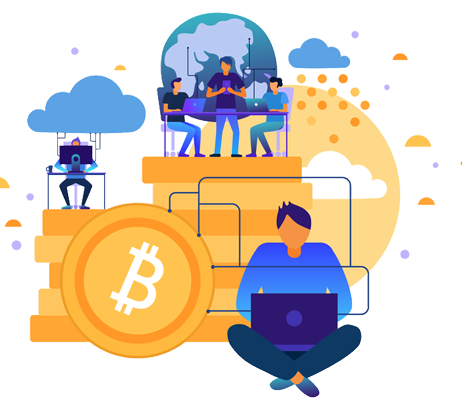 Testimonial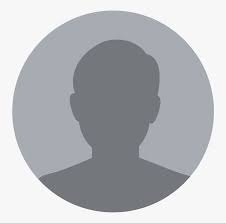 "We are amazed by their blockchain development services. They are experts in rendering a secure and scalable solution and aided us in revolutionizing our business processes and operations. Highly recommended!"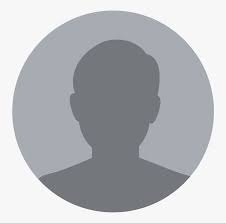 "The team of BrainCave Software's blockchain development experts is top-notch and highly recommended. They guided and assisted us throughout the entire development process. They also assured our project was delivered on time and within budget. The level of professionalism and technical expertise displayed by their team is unmatched."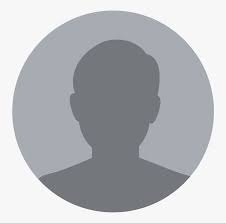 "BrainCave Software has proven to be a crucial partner in the blockchain development project journey for our company. Their in-depth knowledge and understanding of blockchain technology. They are expertise to translate complex concepts into practical solutions. We highly recommend their blockchain development services."