Digital Marketing
Boost Online Presence Of Business with our
Digital Marketing

Services!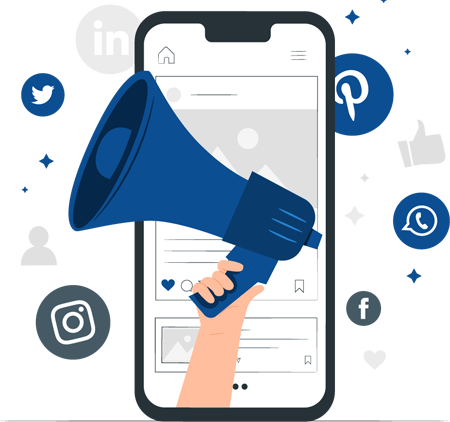 Ready to move business to the next level?
Get comprehensive digital marketing services to aid in maximizing the online presence of businesses and reach the target audience effectively.
Our experts render custom-tailored strategies that drive results and generate valuable leads for clients' businesses.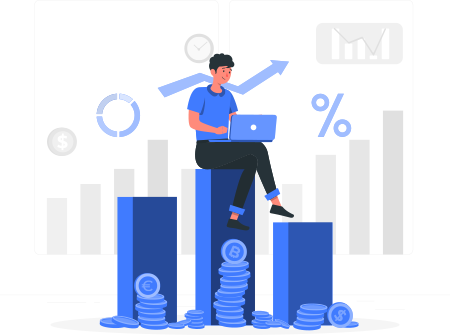 Estimated Cost of Projects
Our digital marketing services are priced competitively, starting from $2,500 per month up to $12,000 per month, depending on the scope and scale of your project.
We work closely with you to customize a package that aligns with your budget and goals, ensuring maximum value and return on investment.
Why Choose BrainCave Software?
Ready to take your digital presence to the next level? Contact us today to discuss your requirements and receive a tailored proposal based on your specific business needs. Together, let's unlock your online potential and drive business growth.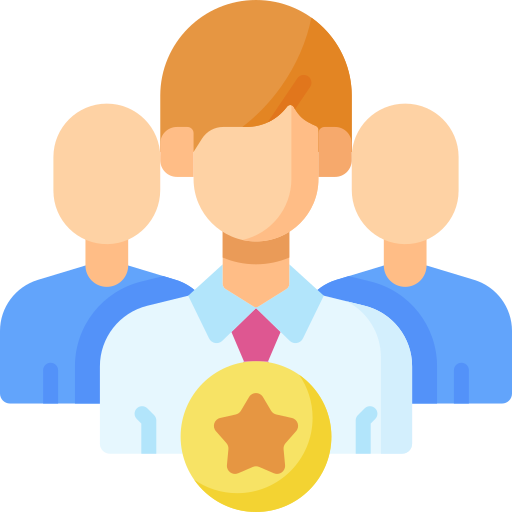 Experienced team of digital marketing experts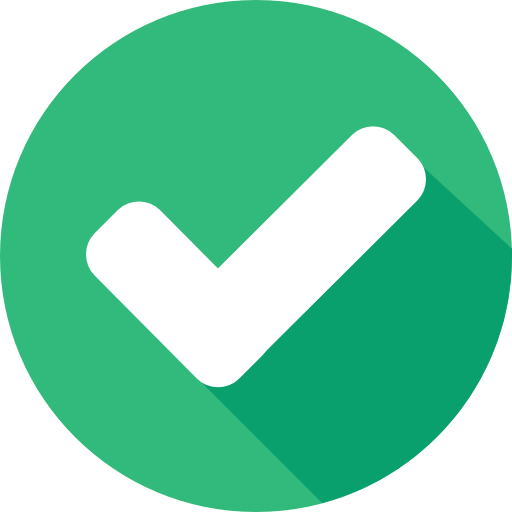 Proven track record of delivering successful campaigns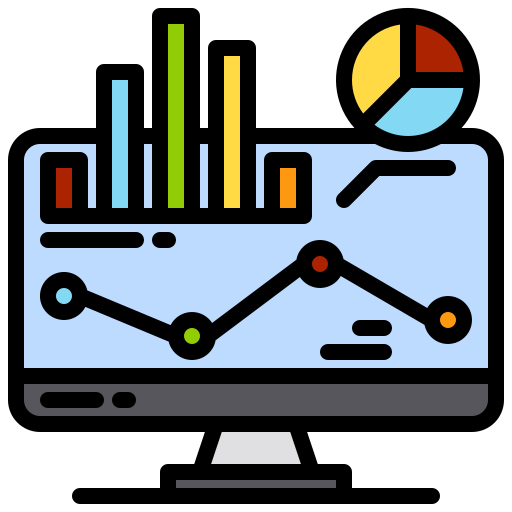 A data-driven approach for targeted results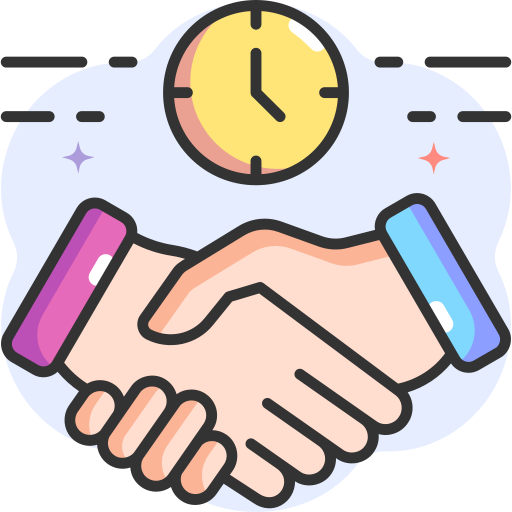 Transparent and collaborative partnership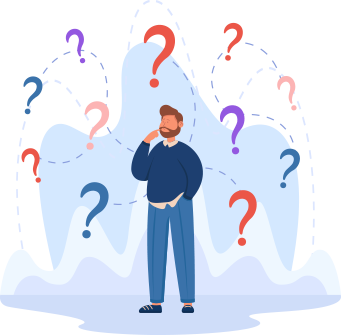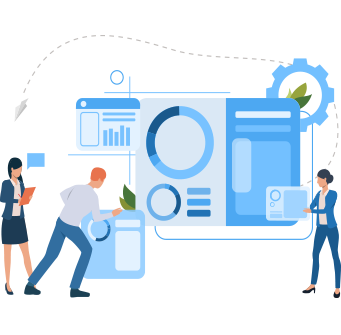 Our Expertise
BrainCave Software experts have extensive expertise across various digital marketing platforms, assisting businesses to thrive in the digital landscape.
Our team of skilled professionals excels in employing these platforms to maximize brand exposure, drive targeted traffic, and boost conversions.
Search engine optimization (SEO), social media marketing (SMM), pay-per-click advertising (PPC), or content marketing, we hold the knowledge and experience to render exceptional results.
Partner with us to unlock the full potential of your digital marketing campaigns and achieve your business goals.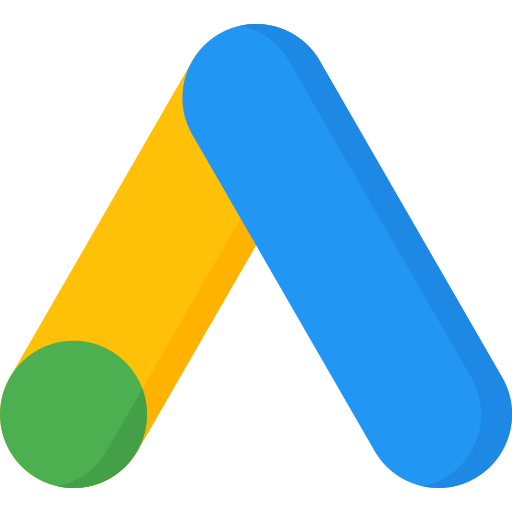 Google Ads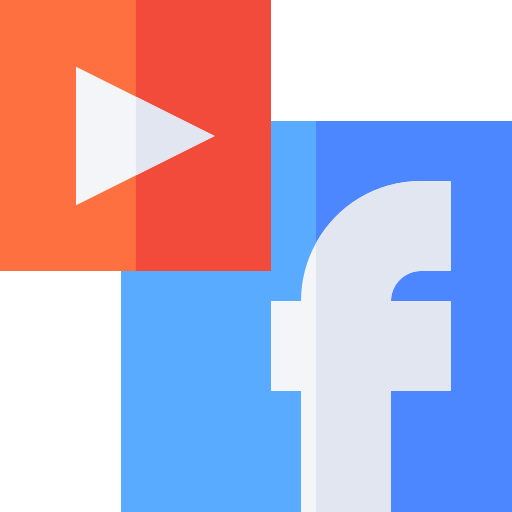 Facebook Ads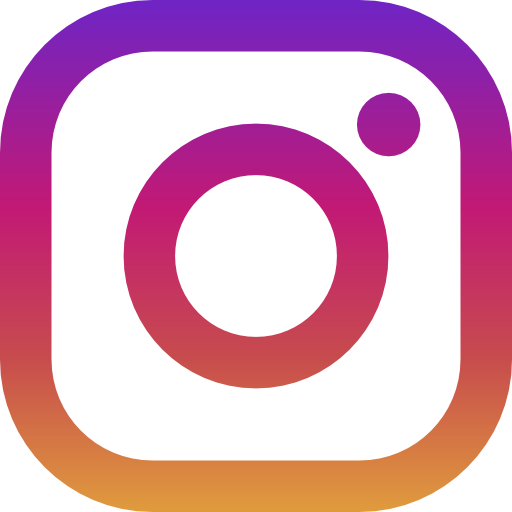 Instagram Ads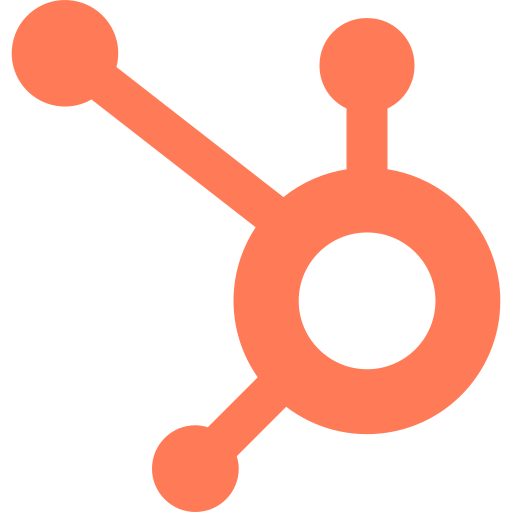 Hubspot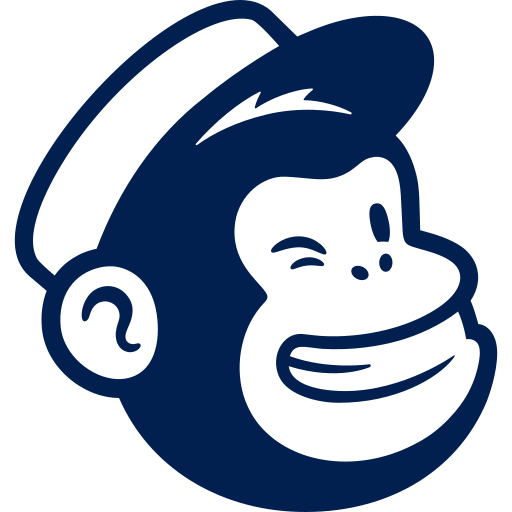 Mailchimp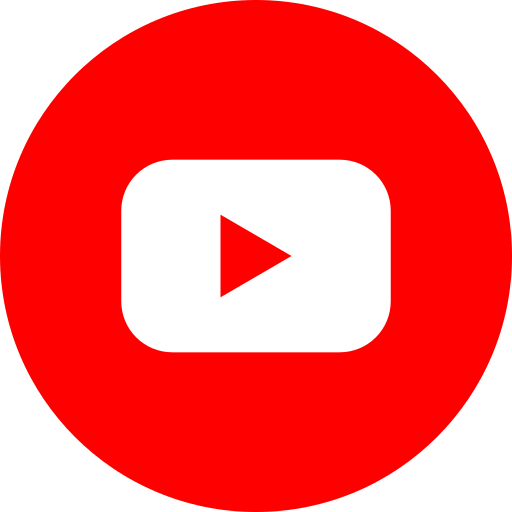 Youtube Ads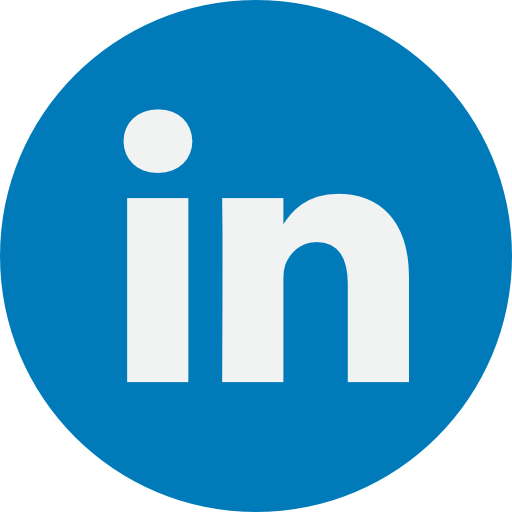 Linkedin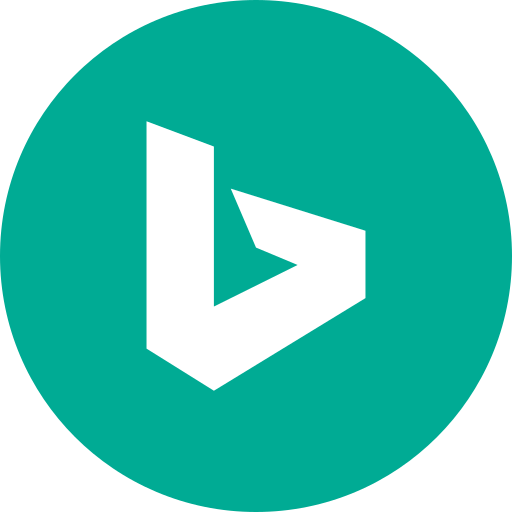 Bing
Our Process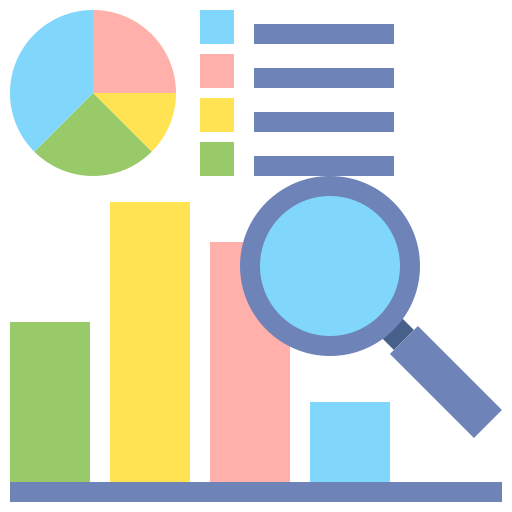 Research
We perform in-depth research and analysis to understand your business, target audience, and industry trends to gather valuable insights and data to inform our strategy.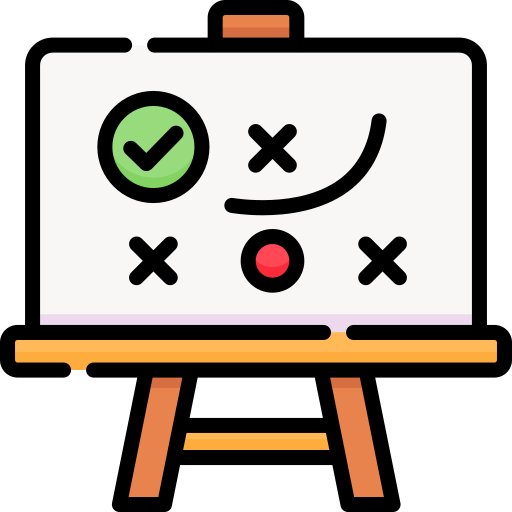 Strategy
Develop strategies tailored to your specific objectives. We abstract the essential objectives, target audience, messaging, and channels to maximize your digital presence.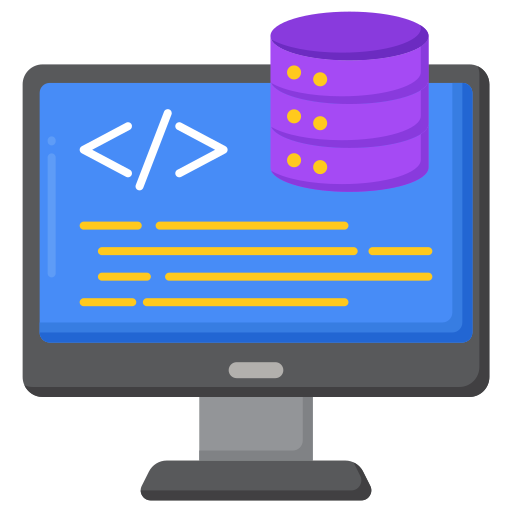 Development
We implement the strategy by creating and developing influential content, optimizing the website, manage social media campaigns, and paid advertisements. We ensure proper execution and continuous monitoring to drive optimal results.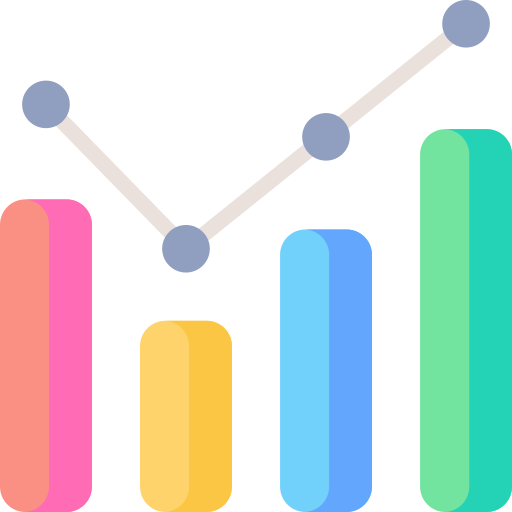 Results
With our data-driven approach get information on the performance of your digital marketing campaigns and regular reports. We track key metrics, analyze the results, and make necessary adjustments to enhance ROI and achieve your desired results.
Testimonial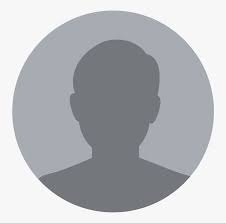 "BrainCave Software transformed our online presence. Increased our web traffic, improved visibility, and higher conversions. Highly recommended!"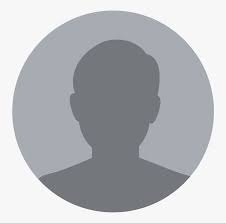 "Working with BrainCave Software was a game-changer. Boosted online reach, engagement, and growth. Thank you!"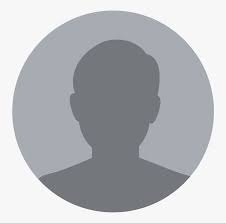 "Digital marketing services proved to be instrumental in achieving our goals. Strong online presence, and effective engagement. Grateful for BrainCave Software's exceptional services."