UI/UX Design
Welcome to BrainCave Software's
UI/UX Design

Services!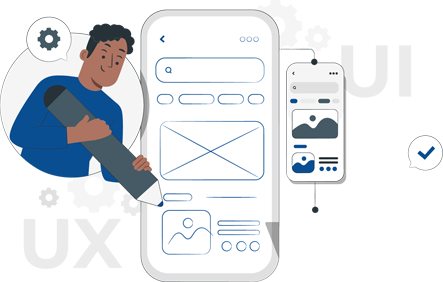 BrainCave Software aims to deliver exceptional user experiences to its clients, which are the key to the success of a brand's digital products.
Our experts render top-notch quality UI/UX design services tailored to meet the requirement of businesses of clients across industries.
We assist businesses in developing an engaging and intuitive interface to captivate their target audience.
Estimated Cost of Service
The cost of our UI/UX Design Services at BrainCave Software depends on various factors, including the scope and complexity of the project. As each project is unique, we provide tailored pricing based on specific requirements and client needs.
We believe in transparency and providing our clients with accurate cost estimates. To get an estimate for your UI/UX design project, we encourage you to reach out to our team.
Our experts will discuss your project in detail, understand your goals and objectives, and provide you with a comprehensive cost breakdown based on the scope of work.
At BrainCave Software, we strive to offer competitive pricing for our high-quality UI/UX design services, ensuring that our clients receive excellent value for their investments. Contact us today to discuss your project and get a personalized cost estimate.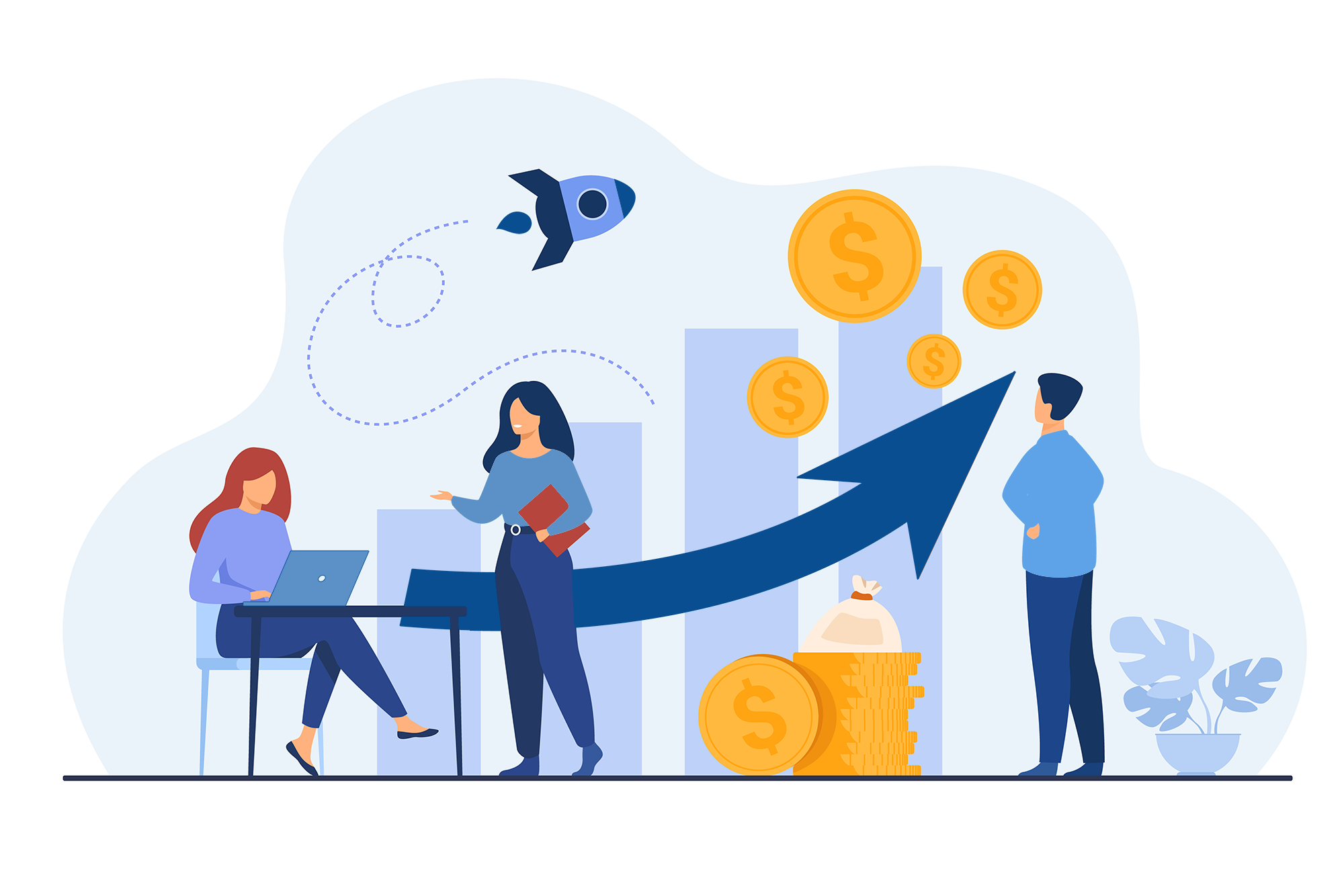 Testimonial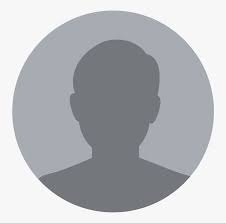 "The service rendered by BrainCave Software expert has proven to be a game-changer for our business website. The UI/UX design team brought reality to our vision and delivered an intuitive and visually appealing user interface for a business website. The result exceeded our expectations!"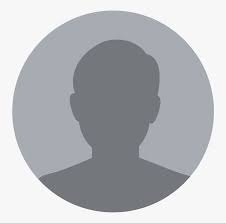 "I am highly satisfied with BrainCave Software's experts. They are experienced in rendering top-notch quality UI/UX design as per our requirements with cost-effective plans. Experts have an in-depth understanding of work and ensure to render services as per requirement for our target audience."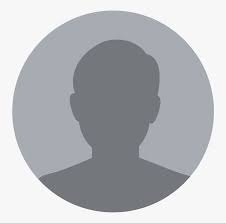 "The UI/UX design solutions rendered by BrainCave Software have helped in improving customer engagement and retention for our businesses in the long term. Their designs were aesthetically pleasing and focused on enhancing usability and accessibility. It was a pleasure working with their talented team."