Web Development
Web Development

Services For Online Brand Recognition!
Welcome to BrainCave Software, a trusted partner for comprehensive web development services.
Take your online presence to new heights with BrainCave Software. Venture on a digital transformation journey of your business with custom-tailored solutions meeting your business requirements.
With our expertise in rendering top-notch web development and designing we empower businesses to establish a strong online presence and achieve their digital goals.
What Solutions Are Available In Web Development Services?
At BrainCave Software avail some of the best solutions which empower your brand and optimize your marketing and brand awareness effort with easy steps in the global market.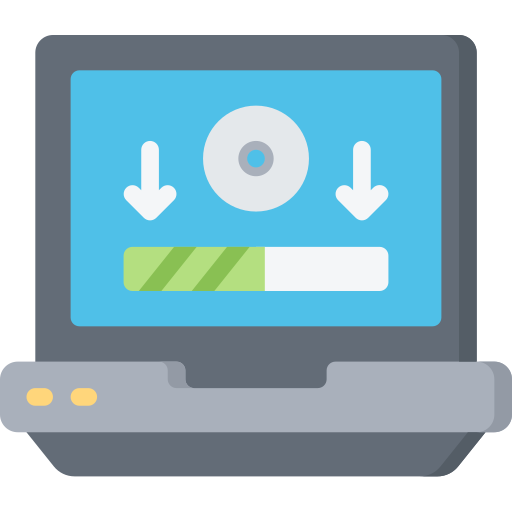 Online Portals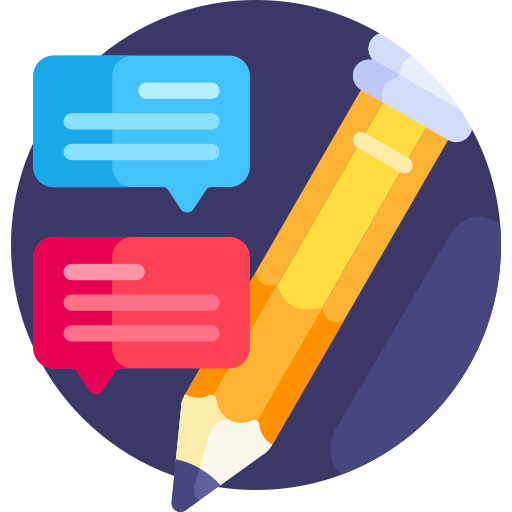 Website/Blogs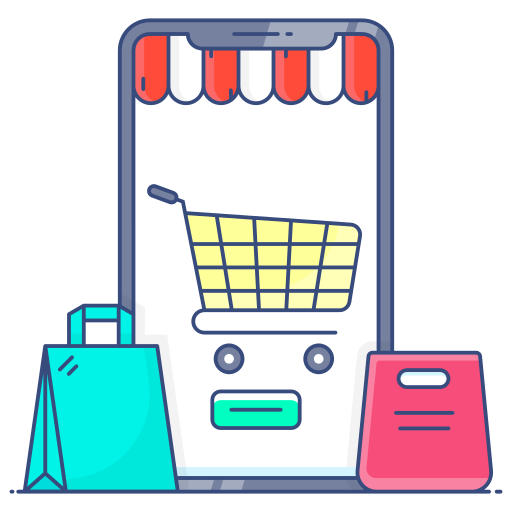 eCommerce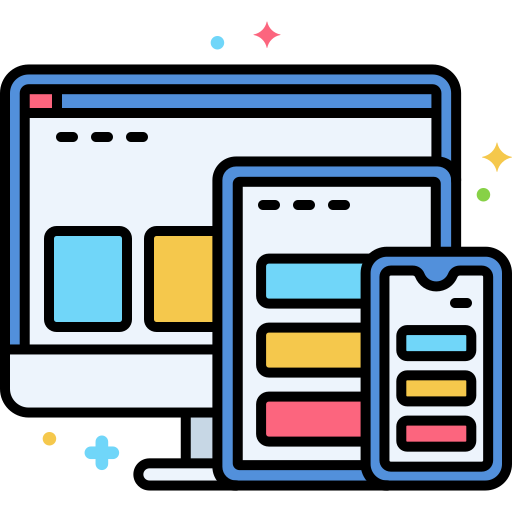 Web Applications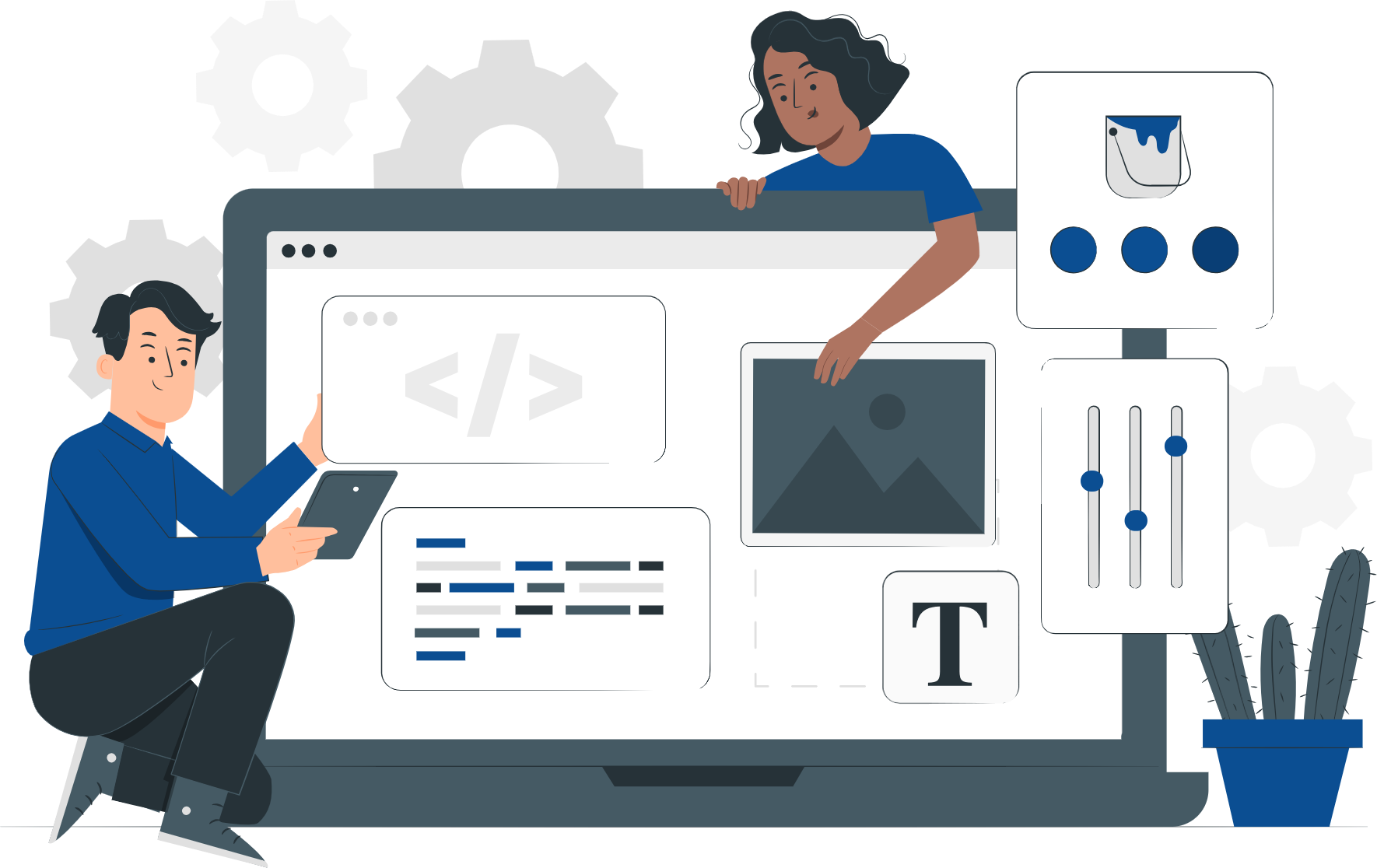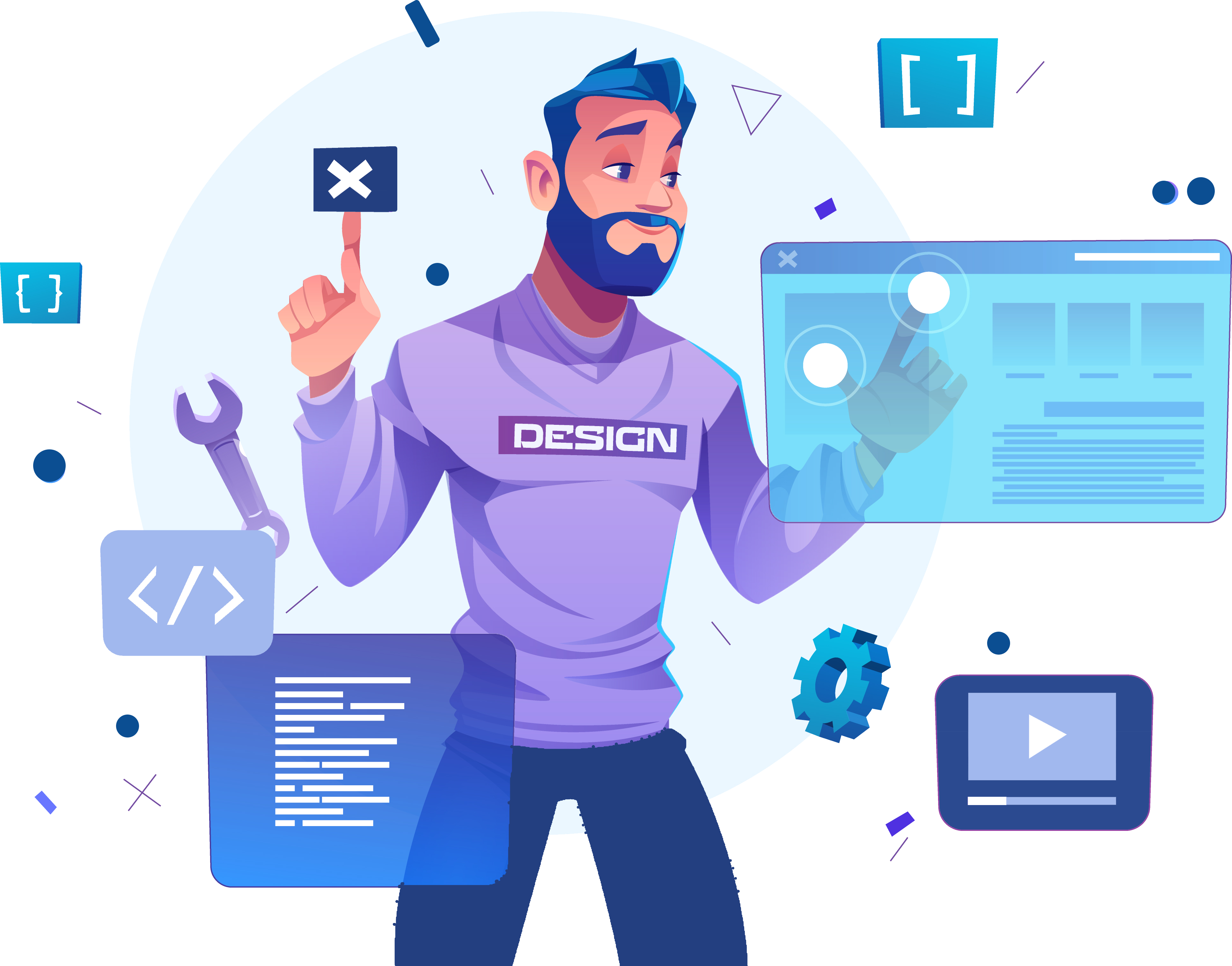 What Makes Us Different From Rest In The Market?
Our commitment to insightful business analysis which enables us to create concepts that align perfectly with clients' business objectives makes us unique in the market. We aim to render web development services that meet clients' requirements and exceed their expectations.
Our Project Portfolio
Technology We Use
We employ some of the top-notch technology web development projects to provide better interface and database management with smoothness in the operation of the website, web portals, eCommerce, and web applications.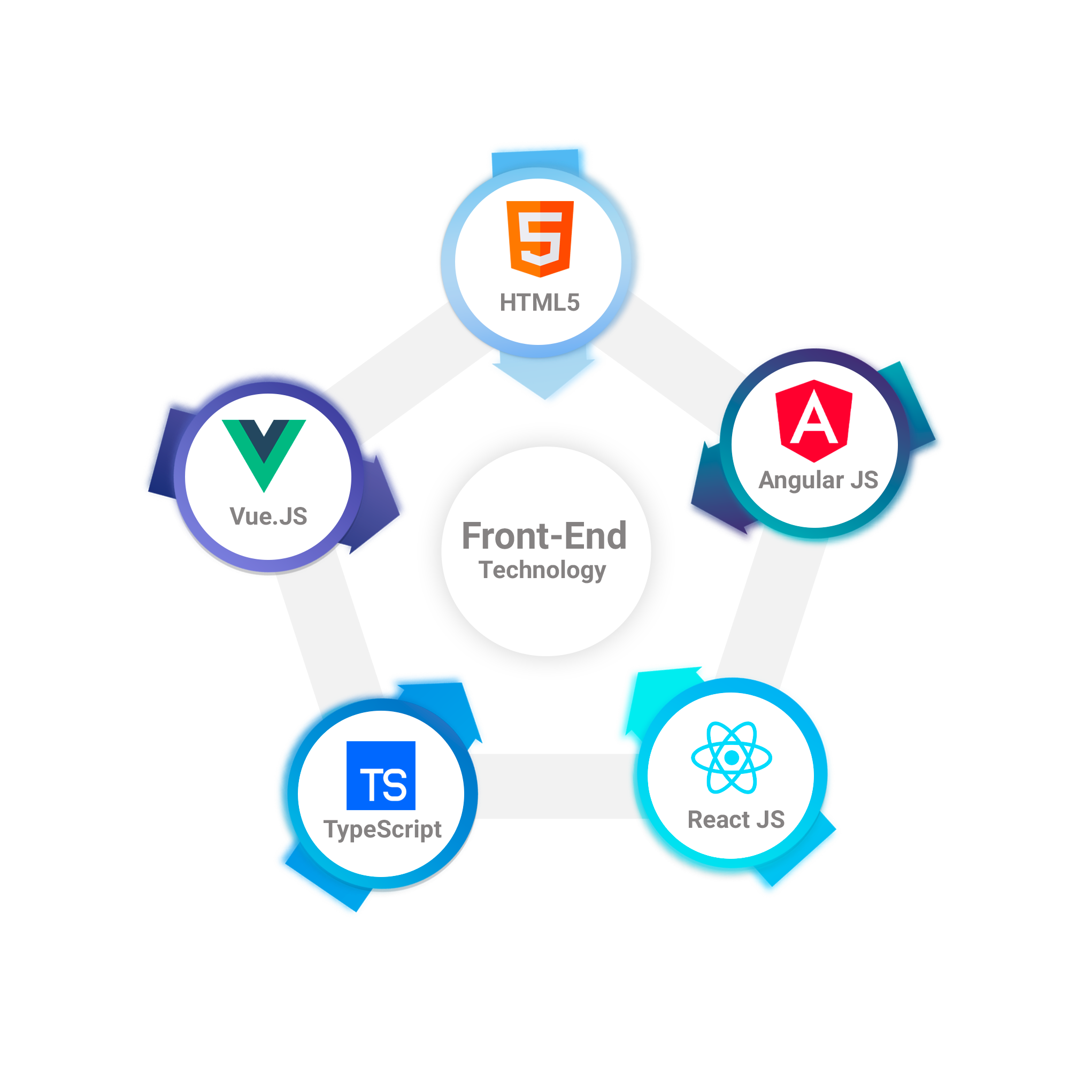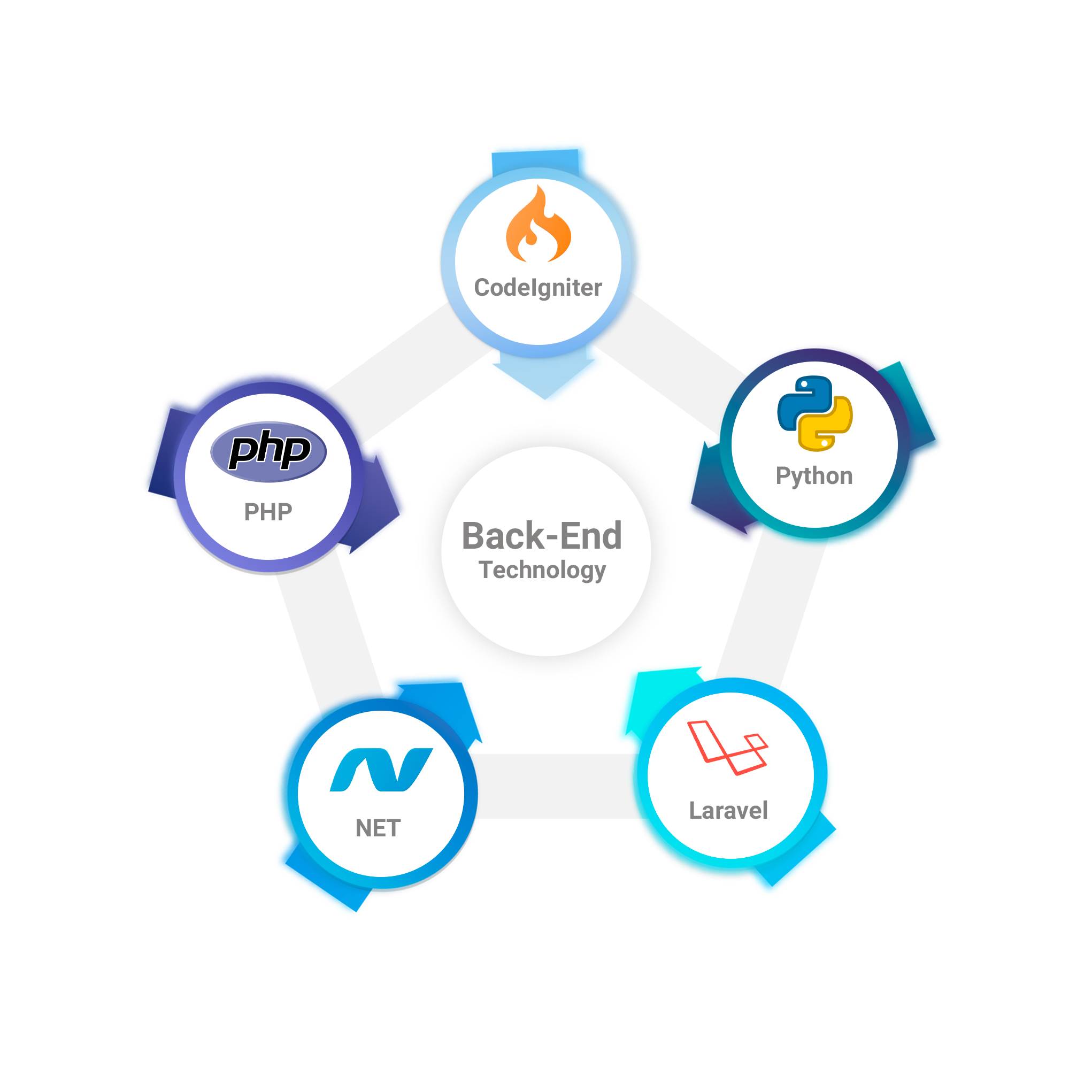 Testimonial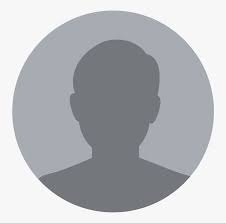 "The web development services of BrainCave Software transformed our multiple businesses with unique web solutions and assisted us in reaching the global market. Their team holds expertise and renders attention to every detail to create a visually stunning and user-friendly website. We highly recommend them!"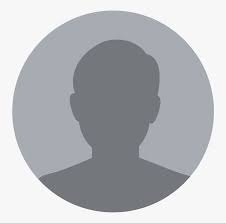 "Selecting BrainCave Software for our web development requirements was the best decision made by our business management. They employ the latest technologies and strategic approaches to build our website, which looks amazing and performs exceptionally well. Thank you, BrainCave Software!"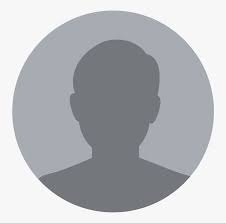 "We are incredibly satisfied with the web development services rendered by BrainCave Software. They have a deep understanding of our industry and users' behavior to generate results in a website that perfectly aligns with our brand and meets our customers' needs."