eCommerce Industry
Welcome to BrainCave Software's IT Services for
eCommerce Industry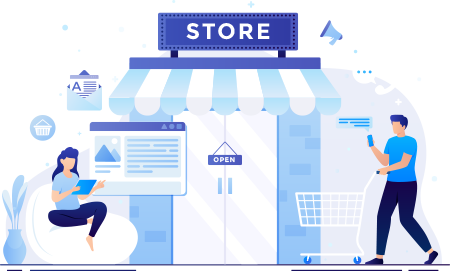 Expert BrainCave Software understand the unique challenges every businesses face in the eCommerce industry. Our comprehensive IT solutions for eCommerce industry are specifically tailored to address these challenges and empower businesses to thrive in the digital landscape.
Why Choose BrainCave Software?
Here are we few interesting highlights why you should choose BrainCave Software IT solutions for eCommerce Industry Partner with BrainCave Software for IT services for eCommerce industry and unlock the full potential of your online business. Contact our experts today for a consultation and let us help you thrive in the digital marketplace with IT services for eCommerce Industry.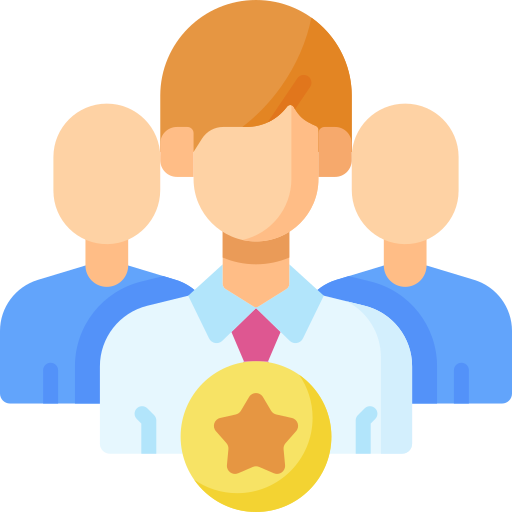 Industry Expertise
Extensive working experience with businesses in the eCommerce industry. Understand the unique requirements and deliver tailored IT solutions.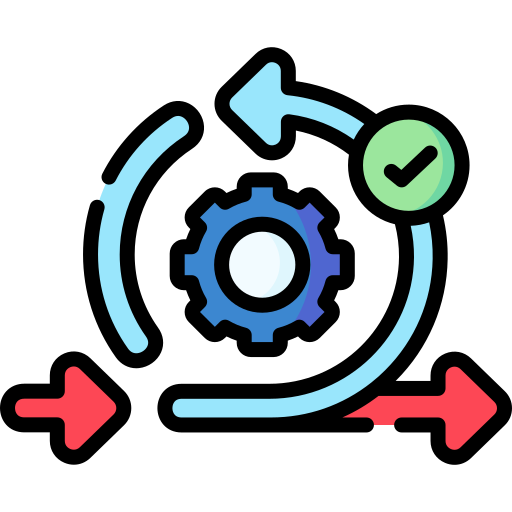 Technical Excellence
Team of skilled professionals with updated latest technologies and best practices to deliver cutting-edge IT solutions for the eCommerce Industry.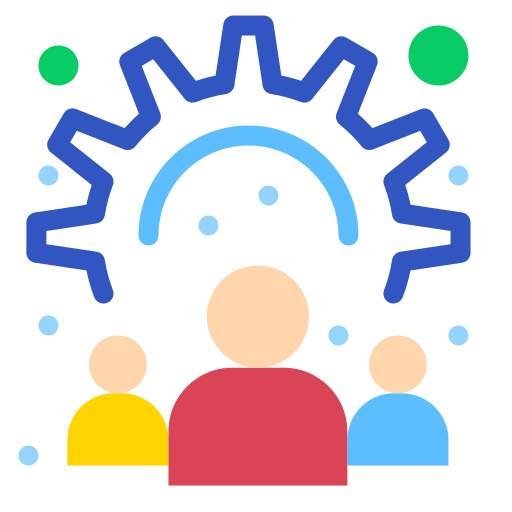 Customer Centric Approach
Priority of customer satisfaction and working closely with our clients to understand their requirements, and render personalized solutions with seamless project execution.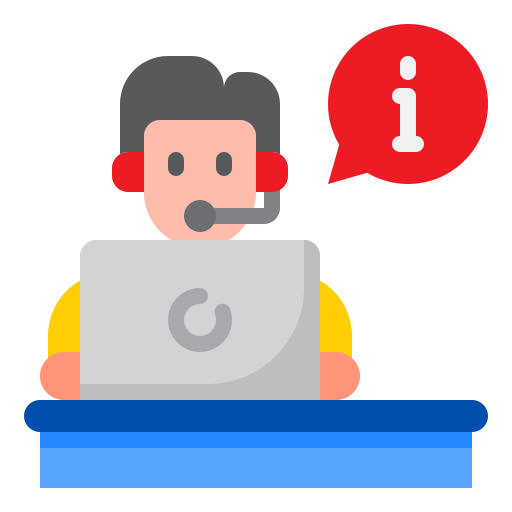 Reliability & Support
Reliable and 24/7 support to address any IT issues or concerns, ensuring uninterrupted operations and peace of mind for eCommerce businesses.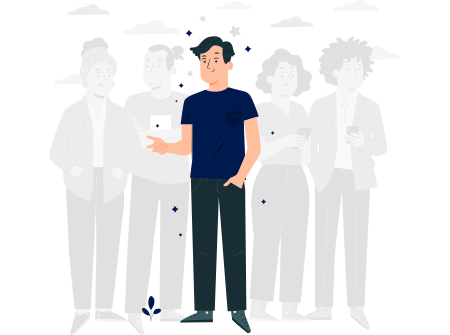 The Uniqueness of BrainCave Software
Extensive experience in catering to diverse eCommerce segments
Technically proficient team with expertise in eCommerce development
A customer-centric approach, understanding your unique business needs
Robust support and maintenance services for uninterrupted operations
Partner with BrainCave Software to unlock the full potential of your eCommerce business. Our tailored IT solutions for eCommerce industry will help you drive sales, enhance customer experience, and achieve your business goals. Modernize your business with IT solutions for eCommerce Industry.
Contact us today to discuss your requirements and take your eCommerce venture to new heights with our IT services for eCommerce industry.
Testimonial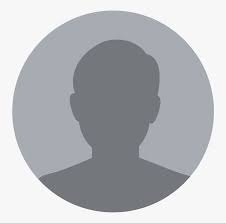 "The IT solutions rendered by BrainCave Software greatly transformed our eCommerce business. They developed a custom mobile app to help us reach a wider audience and improve customer engagement."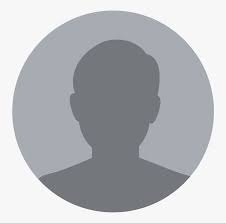 "BrainCave Software is a trusted partner for all our IT services in the eCommerce industry. They have seamlessly integrated our online store with our back-end systems, ensuring a smooth flow of data and efficient order management."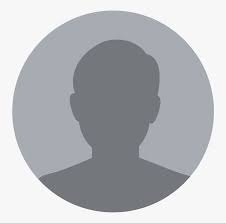 "BrainCave Software has benefitted us in transforming our eCommerce platform's unique IT solutions and services. With their robust and user-friendly, optimized online store for better performance, and integrated advanced inventory management systems. Our sales have significantly increased with proper control on business operations."