Manufacturing Industry
Transforming With IT Services For Manufacturing Industry!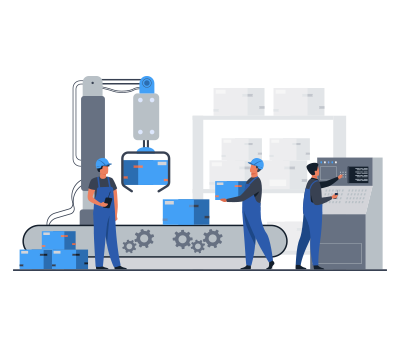 BrainCave Software team understands the unique challenges faced by the manufacturing industry in this digital era. Our comprehensive IT services for manufacturing industry are tailored to boost your manufacturing processes, enhance productivity, and foster innovation. With our cutting-edge technologies and expertise, we are dedicated to delivering smart solutions that drive your manufacturing business toward success.
Why Choose Our IT Services for Manufacturing Industry?
BrainCave Soft is a trusted IT partner to unlock the true potential of your manufacturing business. Let us pave the way for your success in the digital age.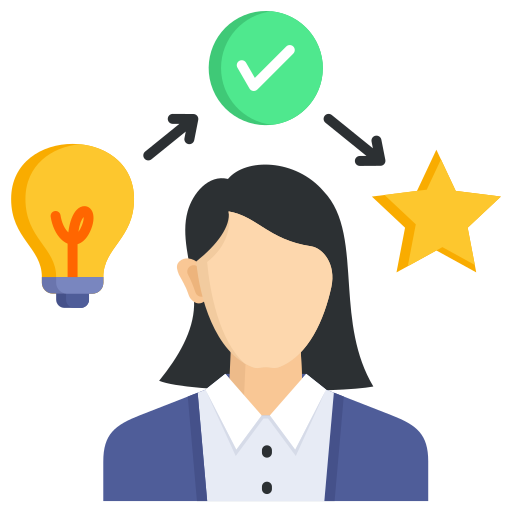 Industry Expertise
We hold a deep understanding of the unique challenges and requirements of the industry. With customized IT solutions for manufacturing industry, we address specific needs, ensuring seamless integration and maximum efficiency.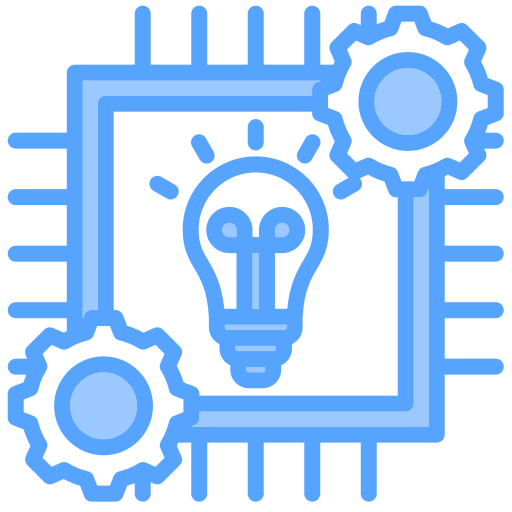 Advanced Technology
With cutting-edge technologies, such as AI, IoT, and data analytics, to drive innovation and optimize your manufacturing processes. Stay ahead of the competition with our state-of-the-art solutions.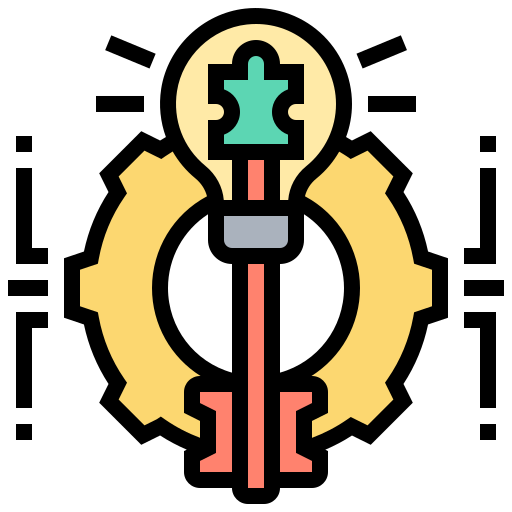 Comprehensive Solutions
From ERP systems to IoT integration and supply chain management, our comprehensive range of services covers all aspects of your manufacturing operations. Benefit from a one-stop shop for all your IT needs.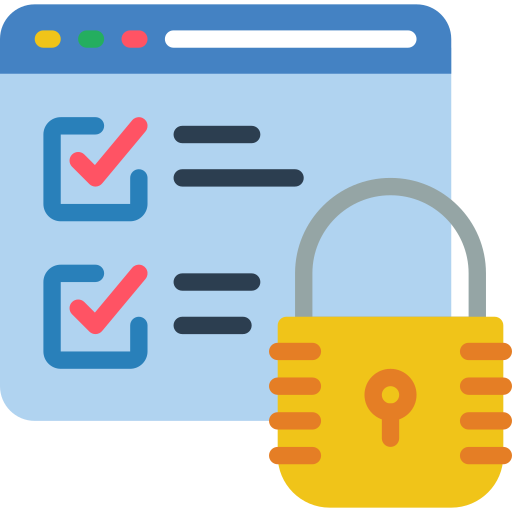 Data Security
We prioritize the security of your sensitive data and intellectual property. Our robust cybersecurity measures safeguard your information from cyber threats, ensuring confidentiality and peace of mind.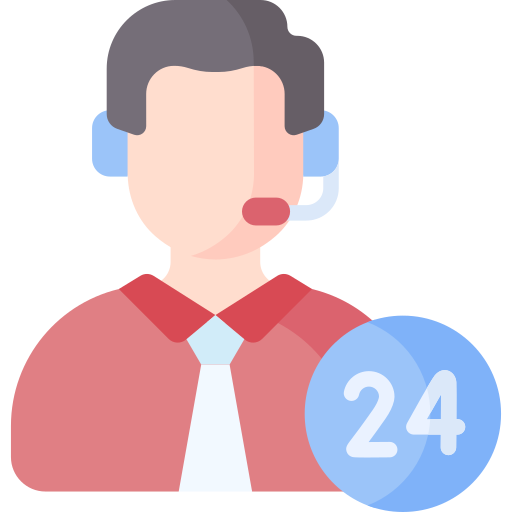 24/7 Support
Our dedicated team of experts is available round-the-clock to provide prompt assistance and support. Rest assured, you'll have the right guidance whenever you need it.
Testimonial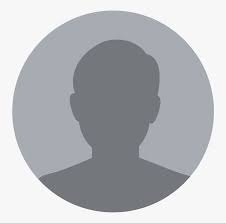 "BrainCave Soft streamlined our manufacturing with IoT integration. Cost savings and efficiency improved significantly. Impressed with their tailored solutions."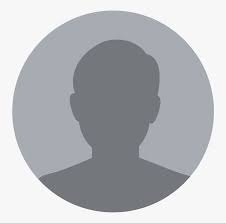 "Partnering with BrainCave for supply chain management transformed our inventory and order fulfillment. Increased customer satisfaction and profitability."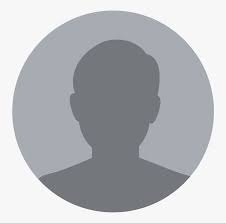 "CAD/CAM services by BrainCave accelerated time-to-market and improved design quality."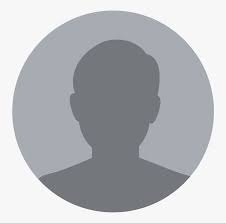 "BrainCave's data analytics enabled data-driven decisions, optimized resource utilization, and drove continuous improvement."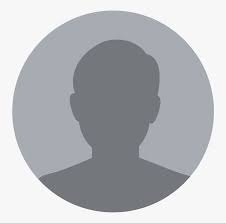 "BrainCave's cybersecurity ensured our data and IP protection, giving us peace of mind."