Logistic Industry
Empowering Businesses With Cutting-Edge IT Services For Logistics Industry!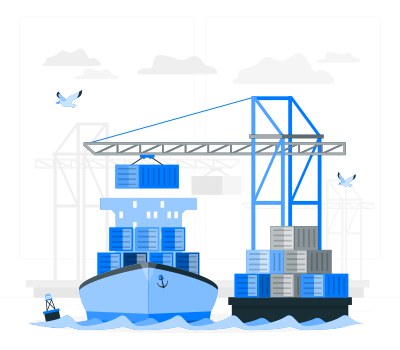 BrainCave Software redefine logistics with innovative IT solutions for logistics industry tailored for their business requirements. Streamline operations, optimize routes, and enhance real-time tracking with our state-of-the-art technology. From supply chain management to warehouse optimization, our IT services for logistics industry cater to every aspect of your logistics business.
Why Choose BrainCave Software For IT Services For
Logistics Services
Take businesses to the next level with BrainCave Software's IT services for logistics industry. Embrace a future of optimized and simplified logistics and unrivaled efficiency.Let's embark on this digital journey together!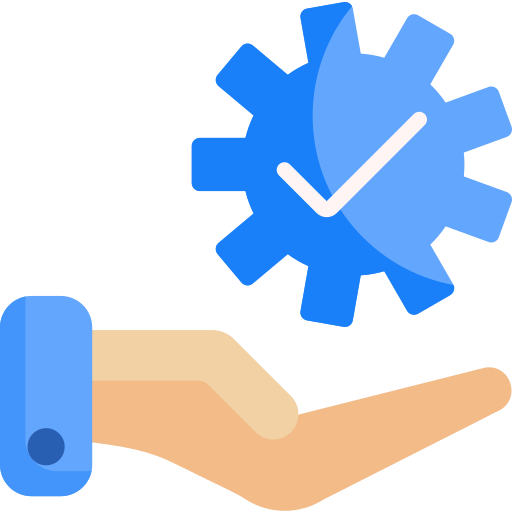 Efficiency at Its Best
Embrace efficiency with our IT services that automate and streamline your logistics processes, reducing costs and maximizing productivity.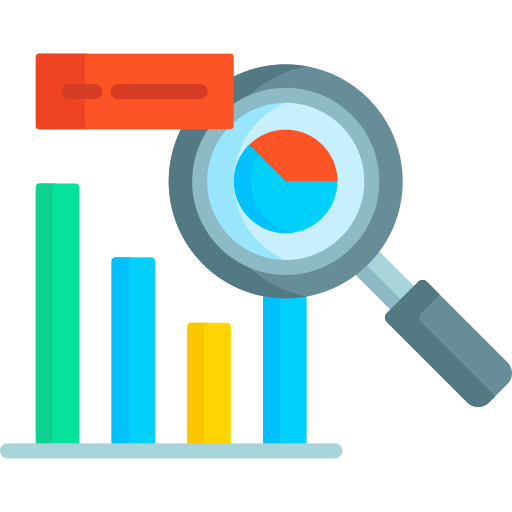 Real-Time Insights
Gain valuable real-time insights into your operations with our advanced data analytics and reporting tools, enabling data-driven decision-making.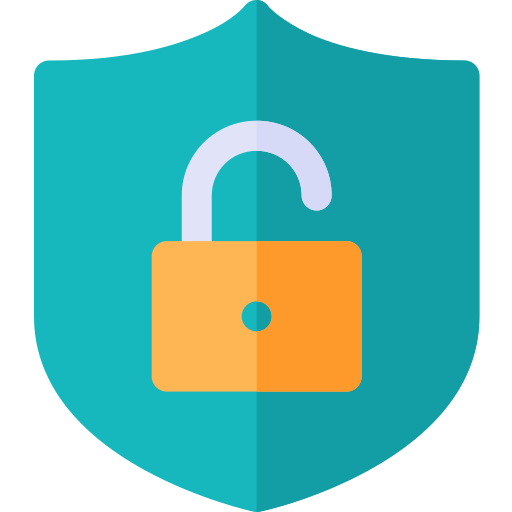 Robust Security
Rest assured knowing your valuable data is protected with our top-notch security measures, ensuring confidentiality and compliance.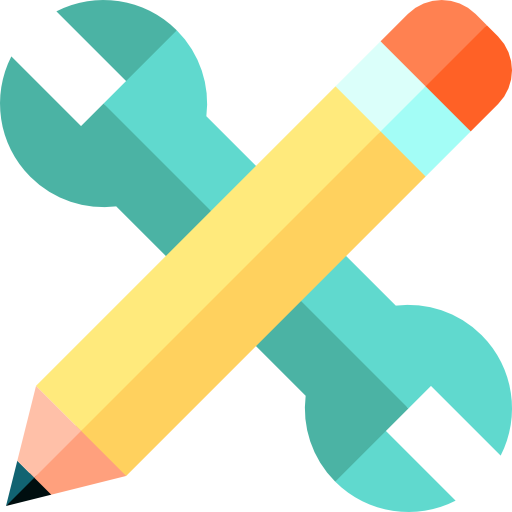 Customization Galore
Our solutions are tailor-made to fit your unique logistics requirements, offering flexible options for seamless integration.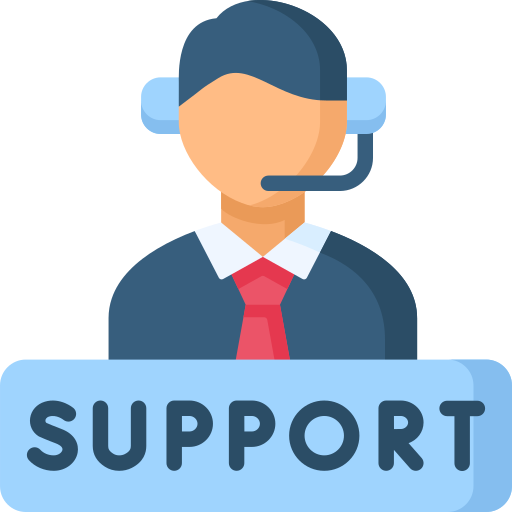 Dedicated Support
Our expert team is always ready to provide personalized support and assistance, ensuring smooth operations around the clock.
Testimonial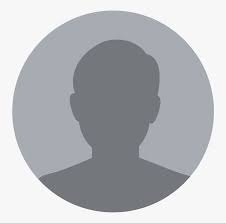 "Our logistics business was struggling with inefficiencies, ineffectiveness, and lack of real-time visibility. BrainCave Software's IT services incredibly transformed our operations! Their logistics management software enabled us to streamline different business operations. Now, we have full visibility into our supply chain for faster and more reliable deliveries. Highly recommend their innovative solutions!"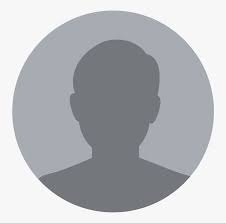 "BrainCave Software's fleet management system was a game-changer for our transportation business. Their IT solutions for logistics industry provided us with real-time monitoring and maintenance alerts for our vehicles, reducing downtime and optimizing fuel consumption. Our fleet is now operating at peak efficiency. Great team to work with!"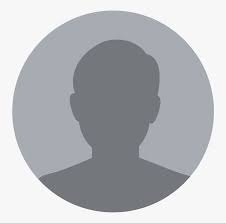 "BrainCave Software's data analytics and business intelligence solutions are important part in improving our decision-making processes. Their IT services helped us identify trends, forecast demand, and optimize inventory levels. With their support, we achieved better resource allocation and cost savings. Exceptional service and excellent results!"