Gaming Industry
Leveling Up Gaming Experience Cutting-Edge IT Services For
Gaming Industry

!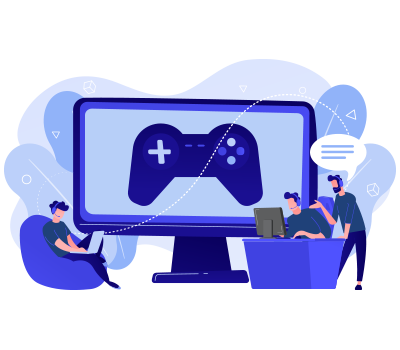 Welcome to the ultimate destination for top-notch IT solutions for gaming industry tailored exclusively. Experts at BrainCave understand the dynamic and fast-paced nature of the gaming world. Our expert team is dedicated to crafting innovative solutions that make gaming experience unique.
Why Choose BrainCave Software?
BrainCave Software and its team of experts are always ready to render the best IT services for gaming industry to meet the standards of new dynamic enviornment of technology. Embark on a gaming journey like no other with BrainCave's IT services. Level up your gaming experience and leave a lasting impression on your players. Let's create the next gaming sensation together!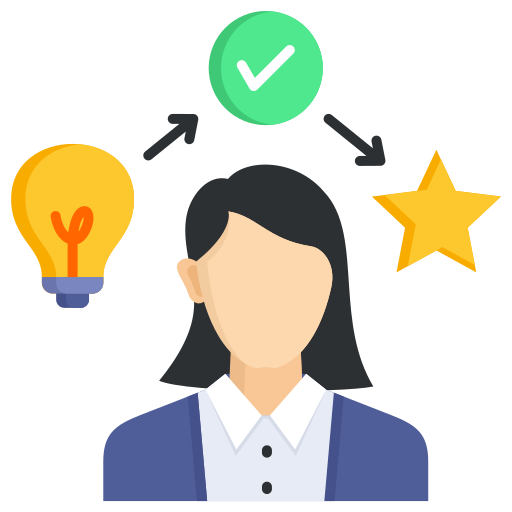 Expertise
Our team consists of seasoned gaming and IT professionals, ensuring cutting-edge solutions that keep you ahead in the competitive gaming industry.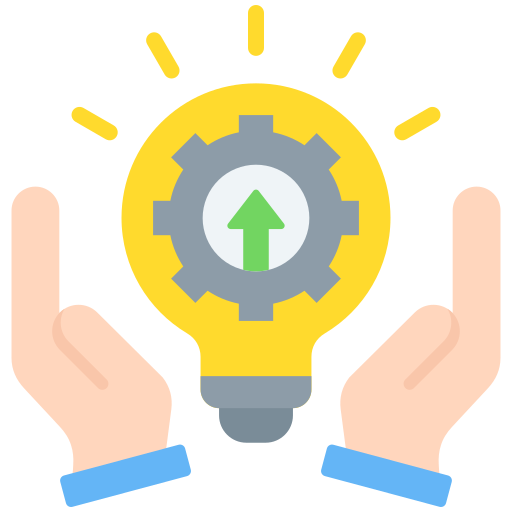 Innovation
We stay at the forefront of gaming technology, integrating the latest advancements to deliver unparalleled gaming experiences.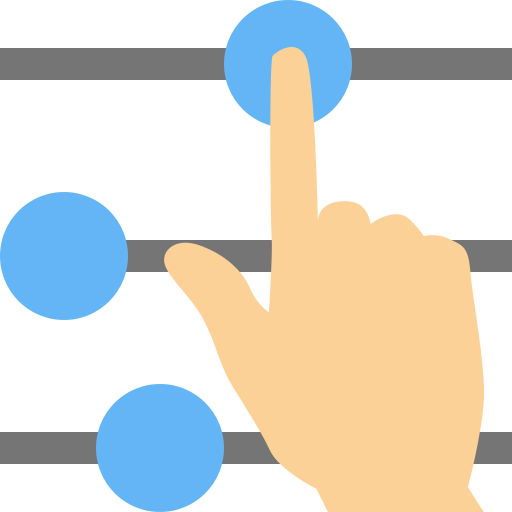 Customization
We understand that every game is unique. Our solutions are fully customizable to fit your specific needs and objectives.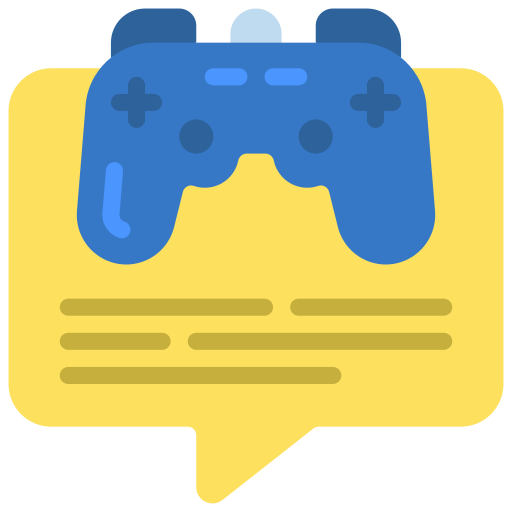 Support
Our dedicated support team is available 24/7 to address your queries and ensure smooth gaming operations.
Testimonial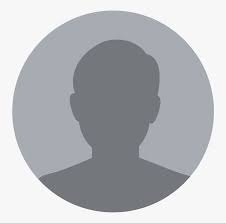 "BrainCave's game development services surpassed all our expectations! Their talented team turned our vision into a thrilling reality, creating a game that our players absolutely love. The seamless integration of AI features added a new dimension to gameplay, keeping our users engaged and coming back for more. Working with BrainCave was a game-changer for our gaming studio!"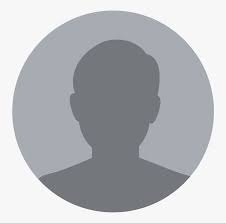 "We can't thank BrainCave enough for their exceptional game server hosting! Our multiplayer games now run flawlessly, providing a lag-free experience for players worldwide. Their reliable infrastructure and quick response to any technical issues have improved our player retention and overall gaming experience. BrainCave is the best partner we could have chosen for our gaming server needs!"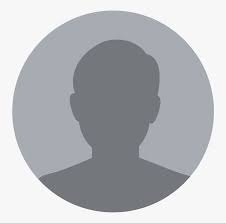 "The virtual reality gaming solutions provided by BrainCave took our games to a whole new level! The VR experience they crafted was incredibly immersive and left players in awe. Their expertise in VR development, coupled with top-notch graphics and design, turned our game into a thrilling adventure. We highly recommend BrainCave to any gaming studio looking to embrace the future of gaming."