Banking Industry
IT Services for
Banking Industry

Transforming Financial Operations!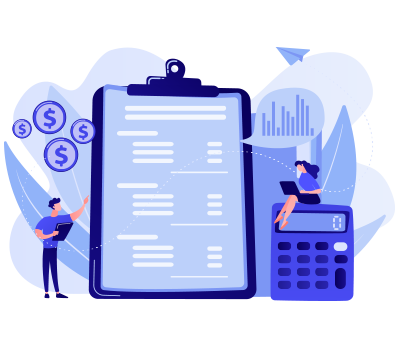 In today's dynamic banking landscape, technology is the driving force behind success. BrainCave Software's expert we offer comprehensive IT solutions for banking industry is tailored for the unique needs of the banking sector. Our cutting-edge services empower banks and financial institutions to streamline operations, enhance customer experiences, and stay ahead in the digital age.
Why Choose BrainCave for Your Banking IT Needs?
We have a team of experts with years of experience and expertise in different kinds of projects. We offer the following with our services of global standards: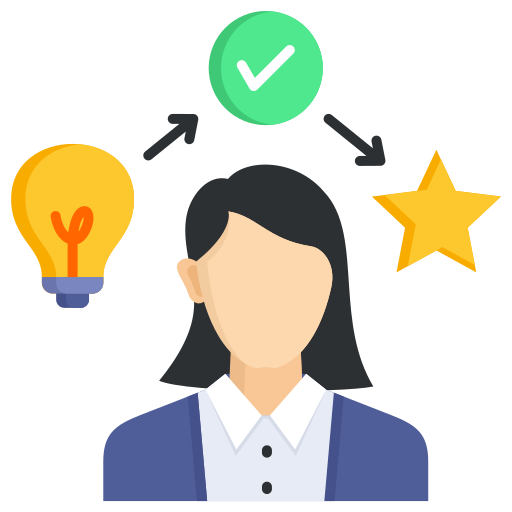 Industry Expertise
Our team constitutes IT professionals with in-depth knowledge of the banking sector to render solutions tailored to specific challenges.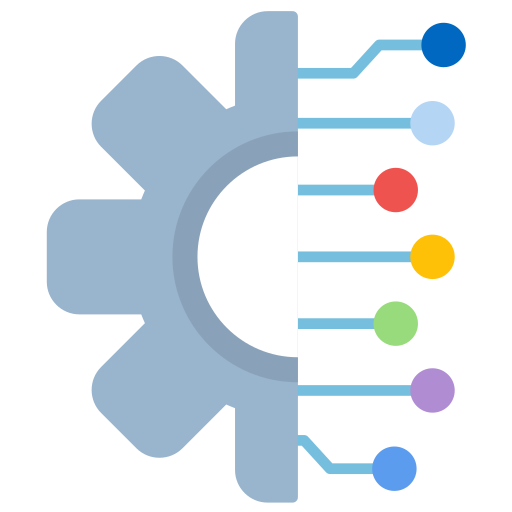 Cutting-Edge Technology
We employ the latest technologies - AI, blockchain, and data analytics creating innovative solutions that keep businesses competitive.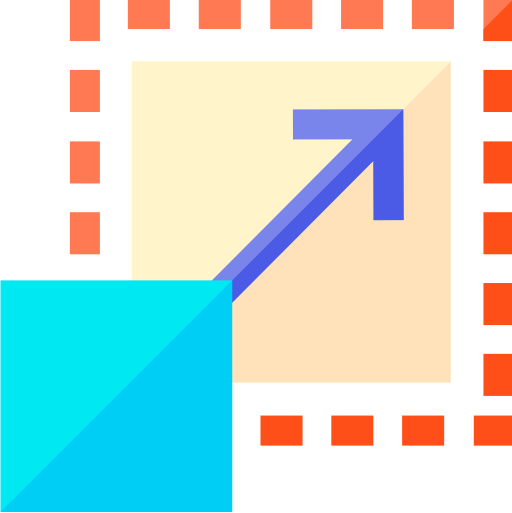 Scalable Solutions
Our services assist businesses to grow and adapt to changing demands and ensure smooth and seamless business operations.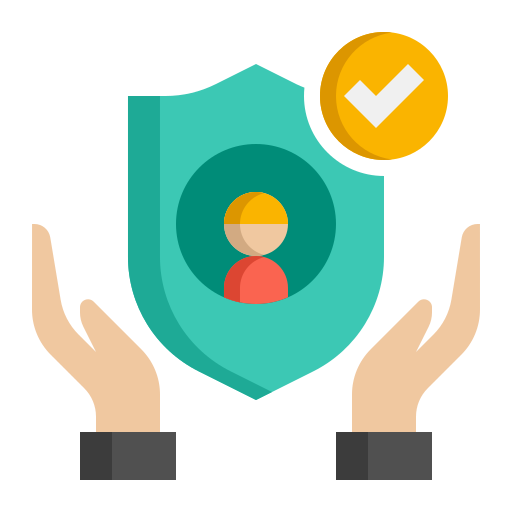 Data Privacy
We prioritize the confidentiality of customer data and implement stringent security measures to protect against cyber threats.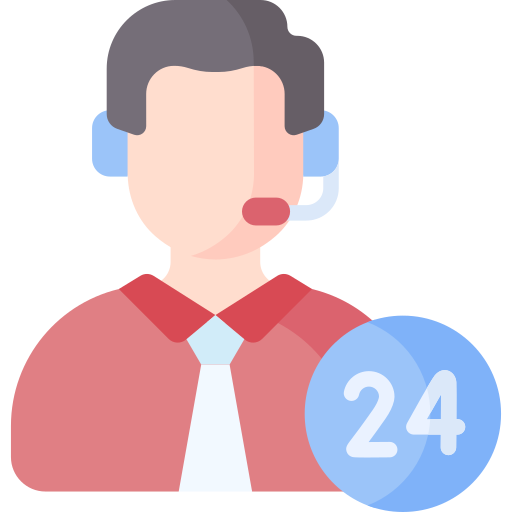 24/7 Support
Our dedicated support team is available around the clock to address any issues and provide timely solutions.
Testimonial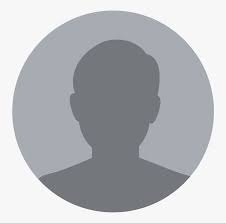 "BrainCave's IT services for banking industry have been instrumental in modernizing our banking operations. Their expertise in cybersecurity ensured that our sensitive data remains protected. Their seamless integration solutions have optimized our processes. We highly recommend their services to anyone in the banking sector."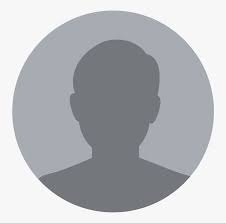 "As a credit union, we needed IT solutions tailored to our business requirements. BrainCave delivered beyond our expectations, providing us with advanced data analytics tools to make more informed lending decisions. Their in-depth industry knowledge makes them a trusted partner."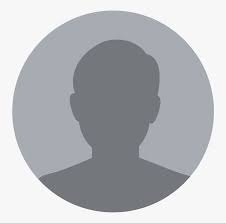 "BrainCave's IT services have revolutionized our customer engagement strategies. Their AI-powered chatbots have enhanced our online banking experience, providing customers with quick and accurate responses to their inquiries. We are impressed with their commitment to innovation and the positive impact it has on our banking services."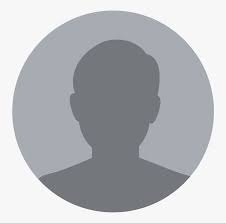 "BrainCave's analytics solutions have given us invaluable insights into market trends. This information has empowered us to make well-informed investment decisions, allowing us to identify high-potential properties and maximize returns."