Offer expertise to worldwide customers, or introduce new clients and students to BrainCave.
Join The BrainCave
Partner Program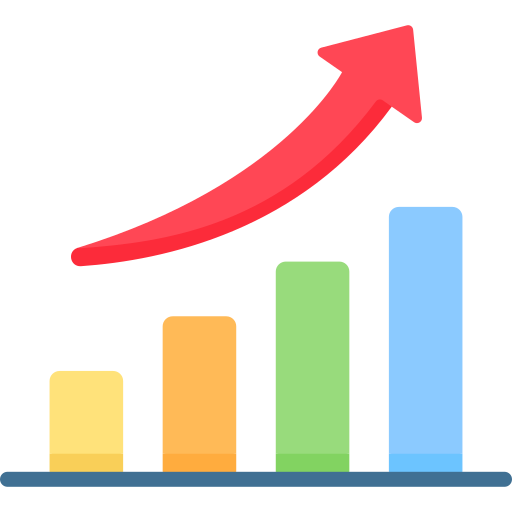 Many new growth opportunities
Play a crucial role in introducing new clients to BrainCave, and provide better solutions that help them in starting and managing their businesses. Enabling your business to lead the market competition with unique IT solutions.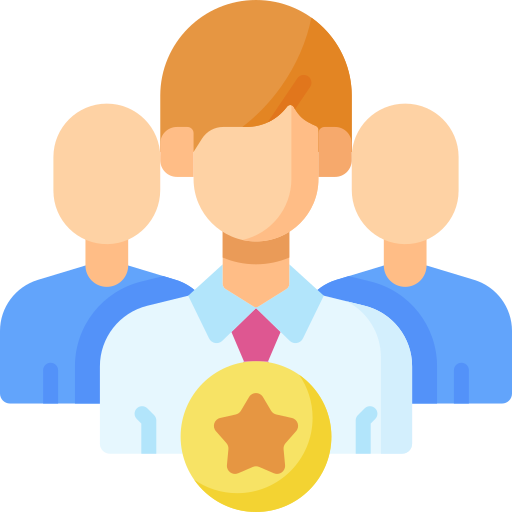 Hire Our Experts
Many businesses require complete focus on their projects. Therefore, BrainCave Company has brought you Hire experts for business solutions. By hiring our experts to get better business solutions results.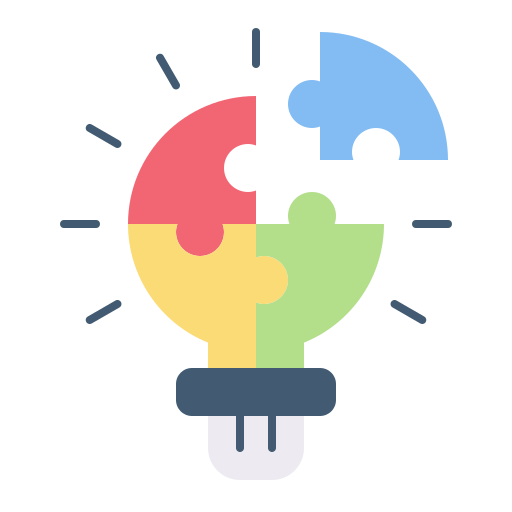 Solve Problems Of Clients
Usually, clients seek help from partners of BrainCave. Earn a better income from revenue by using your ideas and helping in the design, development, or marketing of those ideas to help the client's businesses grow.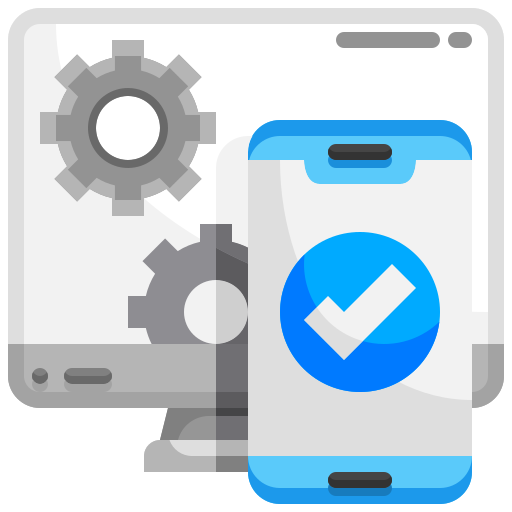 Build A Website or App For Clients
Build a new website or app for clients to help them in gaining online recognition for their business by hiring BrainCave Web and app development services. Assist your clients with a trusted solution to help them run and grow their businesses smoothly.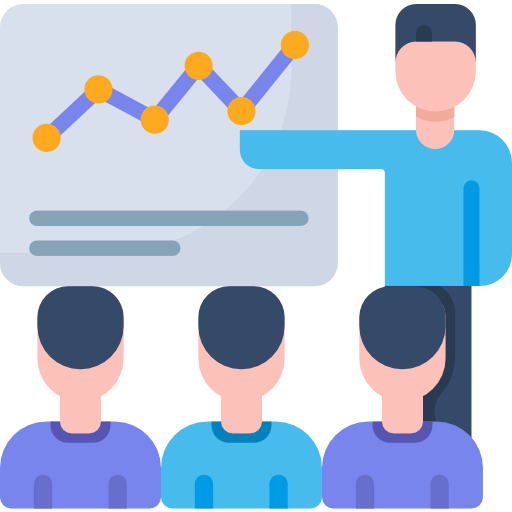 Provide Training And Career Development Opportunities
Rapidly evolving technology industries requires new skill and knowledge to practice. The BrainCave Learning Hub is the best platform to provide your expertise, skills, experience, and knowledge to young freshers in building their careers.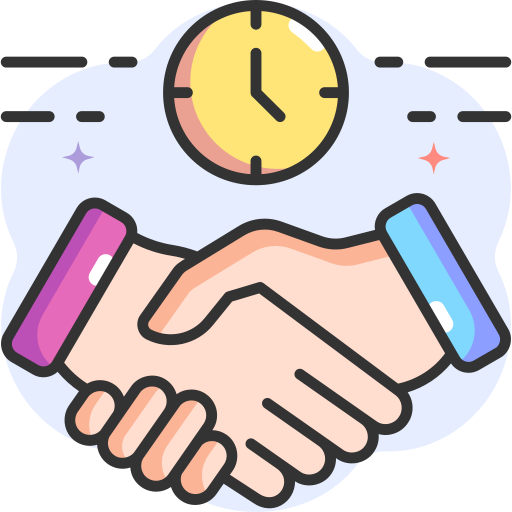 Scale Your Business With Partnership
Whether you're an established business or just starting, BrainCave provides the tools and resources required by the partner to access their details and information about sales and other commercial activities.
Sale With
Braincave
Build Sales Strategies to scale your reach to global customers, & prepare for co-selling with briacave sellers. Grow your business and sales with us.
Let's Get Partner with Us..!