Artificial Intelligence & Machine Learning
Welcome to BrainCave Software's
AI and ML Development

Services!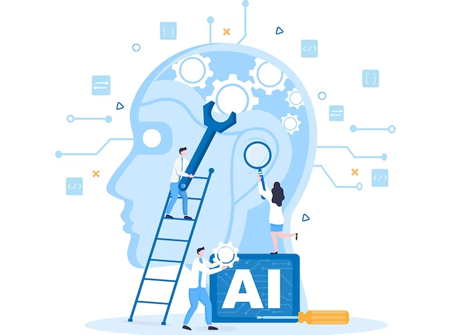 Modernize your business with the power of artificial intelligence and machine learning. Our experts are dedicated to rendering innovative and custom-tailored solutions for your business growth.
Our Approach
With our systematic approach to AI & ML development services, we first conduct an in-depth analysis and understand your business requirements.After in-depth analysis, we start working on designing and developing custom AI & ML solutions that meet your business requirements using the latest top-notch innovative technologies.We perform regular testing and validations to ensure the reliability of the models before final deployment.
Testimonial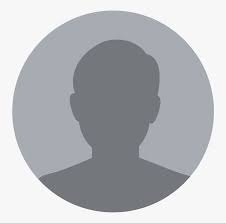 "AI & ML solutions of BrainCave Software are game-changer in the market. With their expertise, they helped us access valuable insights from our data. Their team is highly dedicated with proficiency in technology."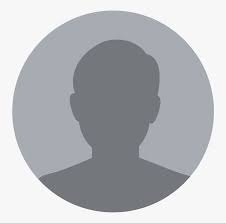 "BrainCave Software services and assistance in developing our AI solution for managing business operations have delivered the services as per expectations. Their team was dedicated to delivering top-notch quality services as per our business requirements. They have in-depth knowledge of natural language processing and machine learning."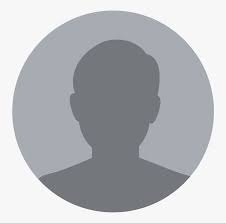 "The services exceeded our anticipations. The team of BrainCave Software is highly skilled and experienced in implementing complex algorithms for AI & ML solutions. They have improved our business operation significantly. They are highly recommended."